Nothing is quite as refreshing on a summer afternoon as a fresh and fruity ice-cream. But for a healthier twist, try making your own with nothing much more than yoghurt and fruit – they're super-easy and delicious. We share 5 simple, low-sugar recipes – perfect for a delicious, guilt-free treat.
Unlike many shop-bought varieties our versions contain no added sugar or sweeteners – the only sugar comes from whole fruit which doesn't count towards the 6-12 teaspoon limit recommended by the World Health Organisation.
You'll be astounded at how simple they are too; so simple that we've created a formula for a fool-proof recipe (serves 2):
125g unsweetened yoghurt (coconut/natural/Greek) + 300g frozen fruit = quick, easy and delicious!
METHOD: Simply blitz all ingredients until smooth and dish up immediately.
(Feel free to play around with the yoghurt quantity or even omit it for desired consistency)
Plus with such saintly ingredients, you can afford to treat yourself to an occasional topping:
Chopped nuts, drizzle of honey, orange zest, a little brandy (we won't tell)…
Here are a few tried and tested recipes to inspire:
Strawberry, rhubarb and custard
150g frozen rhubarb
150g frozen strawberries
125g vanilla flavour yoghurt
Blitz together and serve with orange zest.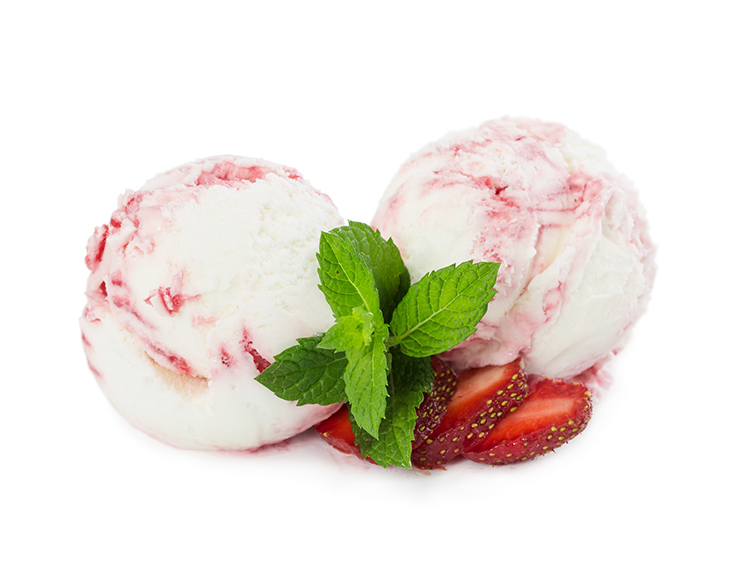 Greek cherry
300g frozen cherries
125g Greek yoghurt
Blend, then spoon into a bowl and top with chopped pistachios.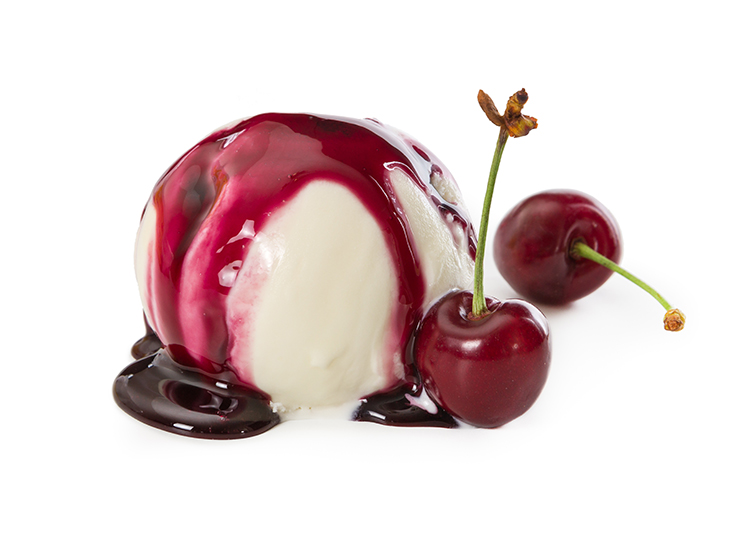 Choco-nutty banana
300g frozen banana (really ripe)
125g Greek yoghurt
Pop into a blender then stir in a tablespoon of cocoa nibs or top with chopped walnuts… or both!
Classic raspberry
300g frozen raspberries
125g Greek yoghurt
Simply blitz together, adding a little lemon juice if you want added zing. Top with dark chocolate shavings for extra indulgence.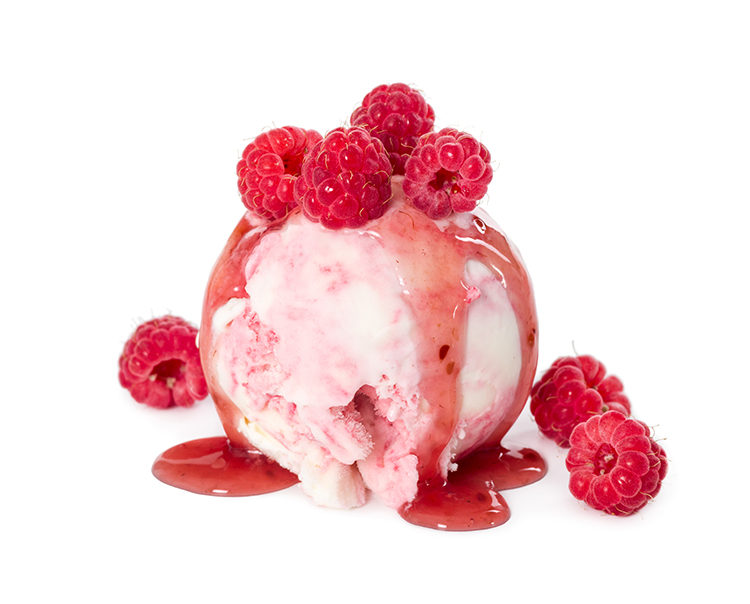 Mango coco
300g frozen mango (really ripe)
125g plain coconut yoghurt
Blend together. Make it feel like you're in the Caribbean by adding a little Malibu rum before blending and serving in a tumbler with an umbrella!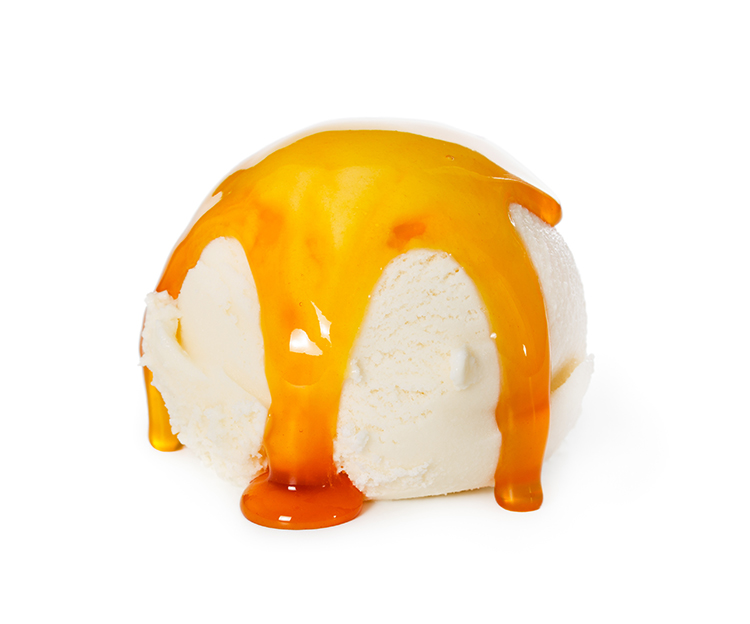 If you decide to give one of these recipes a go, then let us know by tagging us in your photos!
Read Next