In 2020 Eden Reforestation experienced unprecedented growth. By the end of 2020, Eden produced and planted more than 192 million trees that year alone, bringing to a total of 480 million trees to date!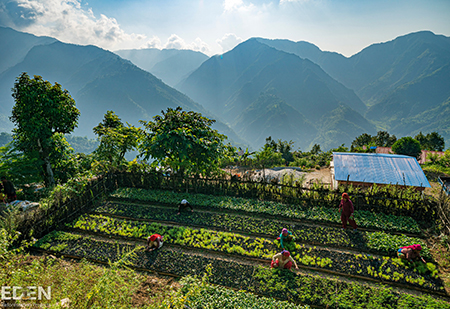 These astounding numbers are the result of Eden's global workforce, which increased by 125% and includes more than 26,000 employees. These employees can now support their families and afford life-saving essentials like food, shelter, medicine, and education.
In 2021 Eden is excited to expand into at least five new countries, creating new partnership opportunities. Exploration and launch processes have begun in Ethiopia, Tanzania, Cameroon, Brazil, and the Philippine Islands.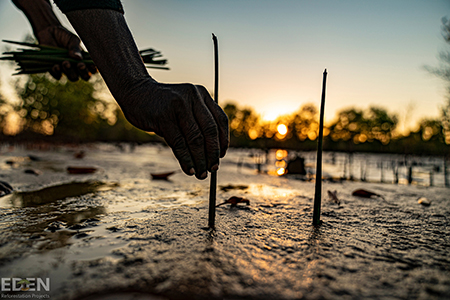 2020 was a very challenging for many, but thanks to policyholders such as you, Eden's work has not slowed down. Buying a policy with Vavista, meant that we planted a tree on your behalf via Eden Reforestation, which has  helped restore the environment and save lives!
We look forward to continuing our partnership with Eden to Plant Trees and Save Lives.
Click here to see 2020 a Year in Review.
Read Next