When life gets tough, it's even more important to look after ourselves (and each other) and keep our body as healthy as possible.
And eating well is one of the best ways to do that. As the ancient Greek philosopher, Hippocrates, famously said 'Food is medicine'.
One easy way to boost your health is to eat a rainbow. Eating a wide range of colourful fruit and veg will benefit your health in a multitude of ways. The vibrant colours – red, purple/blue, orange, green and more are down to chemicals called phytochemicals which give fruit and veg their healthy properties.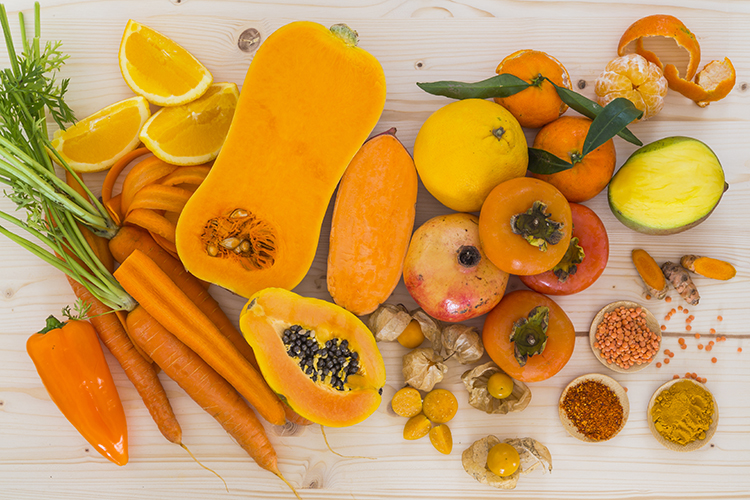 Orange veg like sweet potatoes, pumpkins and carrots get their distinctive orange colour from betacarotene. It helps maintain healthy eyes and mucous membranes (such as the lining of our windpipe). Try this easy and delicious sweet potato curry from one of my favourite chefs, Dale Pinnock, aka The Medicinal Chef.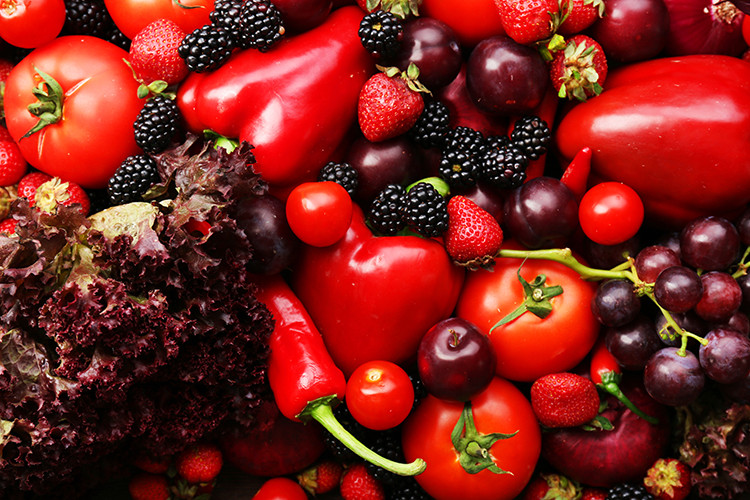 Red fruits and vegetables are coloured by a natural plant pigment called lycopene which can help reduce the risk of cancer and keep our heart healthy. It may be more easily absorbed when lightly cooked so a freshly made tomato soup, like this one from Abel and Cole, is a great way to boost your lycopene.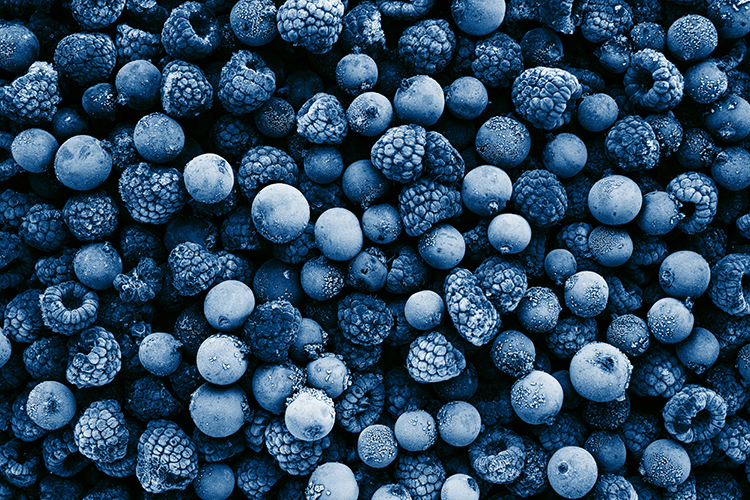 Blue/purple fruits and vegetables contain anthocyanin – another antioxidant that can reduce inflammation and protect us in a similar way to lycopene. Blueberries are a powerhouse of nutrients and are great for a low sugar, healthy breakfast. Try a bowl of rich, live, Greek yoghurt, topped with a handful of blueberries and some mixed nuts and seeds to get your day off to a great start.
Green vegetables contain a range of phytochemicals with anti-cancer properties. In addition, leafy greens like spinach and broccoli are excellent sources of folate. Spinach can be thrown into a green smoothie but is best when lightly cooked. For another great breakfast or light meal, try a spinach, cream cheese and smoked salmon omelette. It provides plenty of protein and your healthy omega 3 fats too….and will keep you full until your next meal.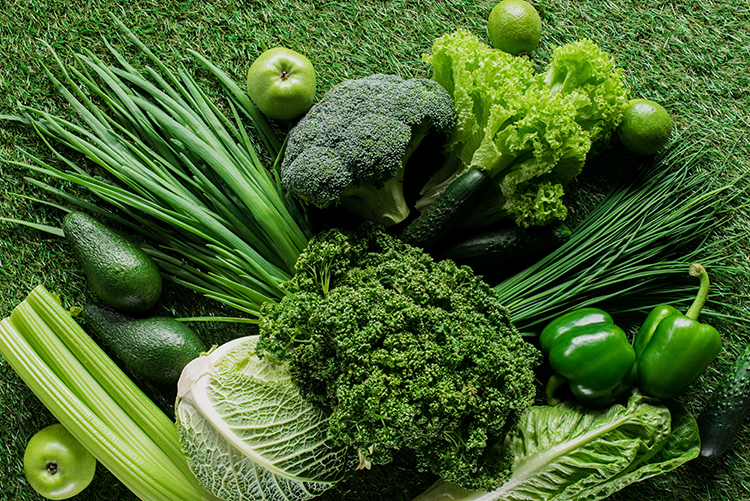 Brown / white fruits and vegetables contain phytochemicals like allicin (found in garlic) which is known for its antiviral and antibacterial properties. Some members of the white group, such as bananas and potatoes, are also a good source of potassium.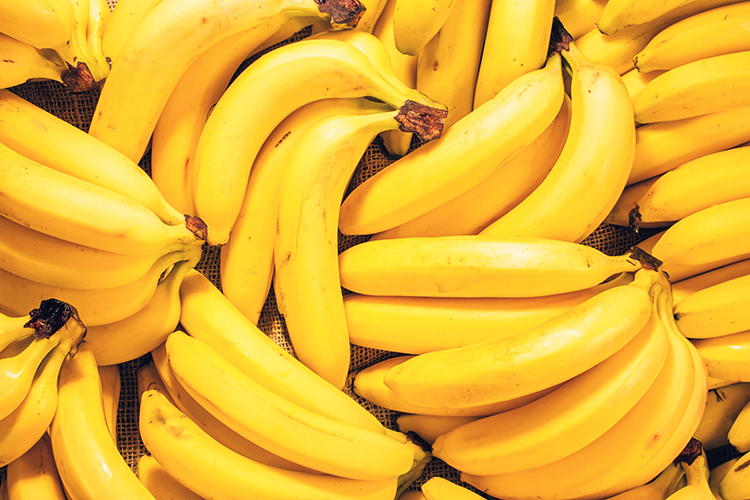 Combine all the benefits of garlic with any other veg you fancy in this super-simple, roasted veg recipe…
Take chunks of beetroot, parsnip, carrot, onion, fennel, sweet potato, butternut squash, courgette, aubergine or whatever you can find, add some cloves of garlic (no need to peel), toss them in a tablespoon or so of olive oil, season with salt and pepper and roast in a baking tray or shallow dish in a hot oven for 20 – 40 minutes (exact time depends on how hot your oven is and how big the chunks are!). Mix from time to time, and as they start to soften and brown you can add some tomatoes and herbs for the last 10 minutes or so, if you like. Oregano, marjoram, thyme and basil all work well. Serve as a side dish or make it the main attraction – delicious with some crumbled feta on top.
Disclaimer: Articles are for general information only – customers should always seek their own independent advice. Vavista is not affiliated with the organisations/businesses mentioned and does not recommend or endorse any of the included products or services. For more information, click here.
Read Next