Centuries ago, hemp was a staple crop in the UK, used to make ropes and sails. It is generally of the Cannabis Sativa species.
But, as the scientific name suggests, some hemp plants can also be the source of the drug, marijuana (sometimes just called cannabis), if they contain the psychoactive THC. THC is one of numerous chemicals, known as cannabinoids, which can be contained in hemp plants and have led to legal restrictions on this once common crop.
To confuse matters further, not all of the cannabinoids are psychoactive. CBD is one example, CBG is another. So, CBD oil, and other similar products, can be purchased legally if they contain no THC, though are illegal in the UK if they do. Confusion between all of these names and definitions is not surprising!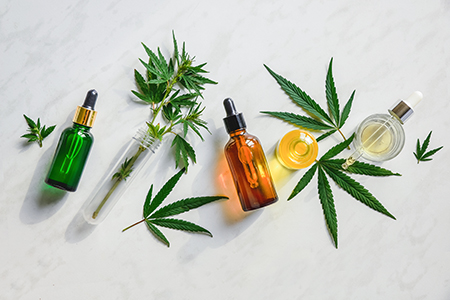 But hemp is enjoying a resurgence – and for good reason. It is a plant that keeps on giving and there are a whole heap of applications that appeal to us, at Vavista!
Here's why…
Sustainability
The fibrous stems can be used for sustainable construction, to make fibreboard, insulation and 'hempcrete'. Textiles such as carpets and clothing can also be produced – hemp textiles are strong and durable. There are now over 10,000 sustainable products that can be made from hemp. It's also a crop that can be grown with minimal use of chemicals and water and helps to absorb CO2, locking it into the products created. What's more, hemp crops improve structure and nutrient levels in the soil, increasing yield from crops that follow. Just what our planet needs!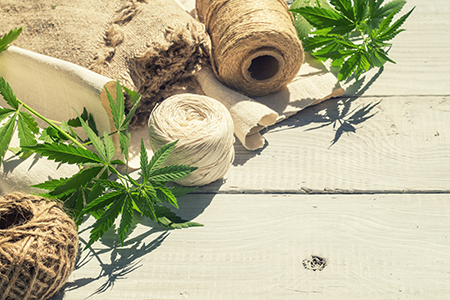 Greener driving
The first mass producer of cars, was far greener than he may seem. Henry Ford developed a car made from and fuelled by hemp, as far back as 1941! The car's panels used 70 percent of cellulose fibres from wheat straw, hemp and sisal and were 10x stronger than steel. In fact, Henry Ford was so confident on the strength of the panels that he took an axe to them! It would have cut through any steel panel but simply bounced back. Apparently, BMW and Porsche are now using biocomposites that include hemp in some of their cars…so perhaps we are finally catching up with the 1940s!
Wellbeing
Where do I start? Hemp seeds are a source of hemp oil – packed with healthy omega 3 oils. They are a great source of vegetable protein, as it accounts for around 25% of their energy value. Hemp seeds are delicious, mixed with other seeds and sprinkled on a salad and great as the base of healthy snack bars (ground or whole) or as a crunchy topping for live yoghurt. They are low in carbs, so ground hemp can make a useful wheat flour substitute for those of us keeping our carb count on the lower side. Much of the carbs they contain are in fibre form – adding even more to their health score! The oil can also be bought, extracted from the seeds and is great as a salad dressing. Like any oils, it should be kept out of sunlight and not overheated or over-processed to keep its health-giving properties.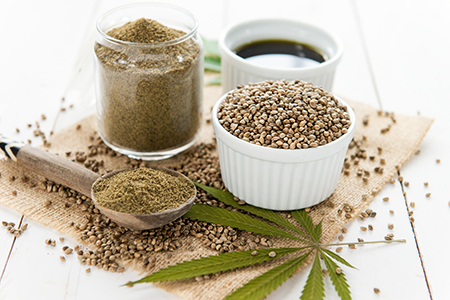 If you aren't familiar with hemp, here's a great recipe for Overnight Oats to try from Sugar Free Londoner.
There are some great websites out there offering hemp-based products, we've outlined a few of our favourites below: –
The Body Shop – Cruelty-Free Skincare Beauty Products | The Body Shop
Ten Tree – Sustainable Clothing by tentree® | Shop Organic + Plant 10 Trees
Big Green Smile – Organic Lifestyle, Natural Beauty, Baby & Cleaning Products – Big Green Smile
Disclaimer: Articles are for general information only – customers should always seek their own independent advice. Vavista is not affiliated with the organisations/businesses mentioned and does not recommend or endorse any of the included products or services. For more information, click here.
Read Next