They say in certain places the streets are paved with gold, and if you have a parking space, driveway, or garage in the right place, then you certainly could be sitting on a small goldmine!
How? There are a host of online sites through which you can rent your private parking spaces when you're not using them.  Not only can you make some decent money but you can benefit from your home looking like it's occupied even when you're not there.
Did you know?
If you have a space/driveway/garage near an airport, a train station or transport link, a sports or entertainments venue, or just in the centre of a city, you could make up to £200 a month renting it out. To give you a very rough idea of what you could get we've found this useful tool.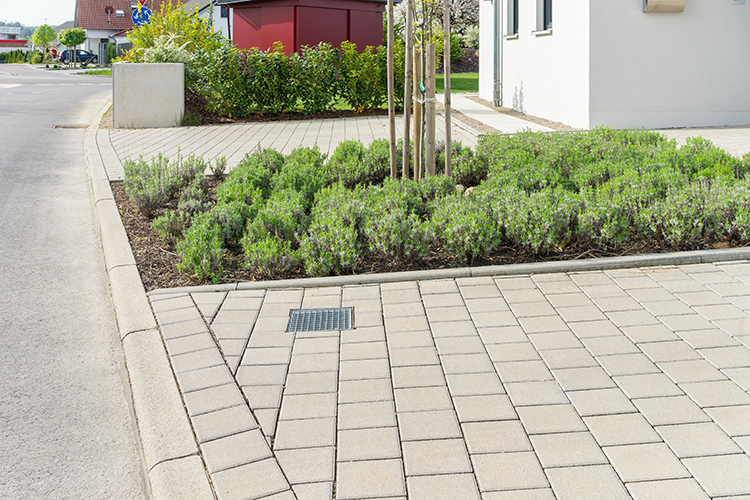 How do you rent your space?
There are several apps and websites out there you can use and it's easy to do. You simply register with details of the space, a few pictures and any restrictions.  Drivers will book it through the app if it fits their needs in terms of geographical location, size, availability and so forth – like booking a hotel online.   We've reviewed a few of the popular sites, below, to get you going;
You can register on as many you like, but some will charge a joining fee or small commission every time you rent your space out.
Are there any factors you should consider?
Well the good news is, you don't need planning permission provided it's not a nuisance to neighbours. But you should check with your insurer and mortgage provider that you're ok to do this (none that we've heard of will have a problem with it). And if you're renting the property you should probably ask your landlord.
Finally, always make sure you're safe. So, if you're meeting a renter, it could be a good idea to have someone with you.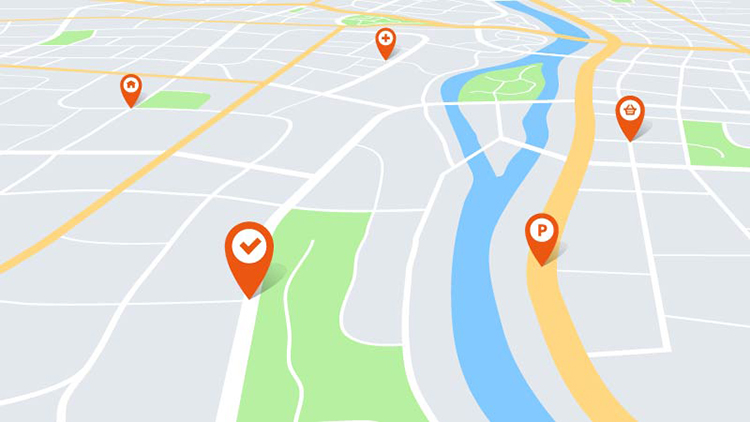 What are the downsides?
If you're lucky enough to earn over £1,000 from renting your space/drive/garage, then this is taxable so you'll need to tell the HMRC. Additionally, you can't sell on a residents parking permit as that breaks Council rules.
What are the upsides?
Well, apart from making money, if you have a car parked on your drive during the day (or night) then this could give the appearance that the property is occupied, which may deter any undesirables. It's a win win!
Read Next