There is a difference between planting a tree and growing a tree.
Here at Vavista with partner with Eden Reforestation Projects, who plant a tree for every new policyholder that joins and/or renews with us.  Eden work with local communities to plant and protect trees that grow into healthy forests.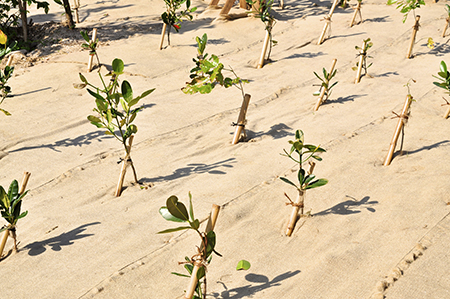 To help ensure the trees that Eden plant develop into mature forests, they plant native species at the right time and place through a variety of production methods. After four to six years, many of these trees naturally regenerate, and the ecosystem begins to flourish once again.
Watch Eden's vlog to hear from their Founder and CEO, Dr. Stephen Fitch, about how they grow trees into forests.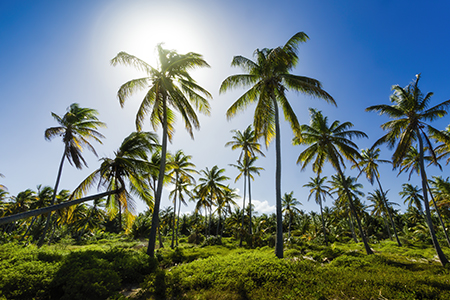 You can find out more on the efforts Vavista goes to for our planet here. 
Read Next