This month, we caught up with founder of premium and sustainable activewear brand Contur, Claire Turpin.

We love the ethos of your brand and we're certain our customers will too, but we'd like to know what inspired you to set up Contur?
It was when I was at the gym and caught sight of myself in the mirror.  My leggings were falling down, they looked see-through, my stomach was hanging over the top and my sports bra just flattened my chest.  I looked so frumpy. I felt so self-conscious, shapeless and drab and although I was training hard, I thought "I need gym wear that shows the best of me (and hides the worst!)".  I started to then think about gym wear that would contour my shape to make me look and feel my best, and motivate me to train more. And that was it!
I wanted to create a community and a brand that was honest, reliable and transparent about its ethical and sustainable practices.  I wanted to be able to share these efforts effectively and clearly to you all and provide you with an activewear brand that contributes to a healthier you and a healthier environment.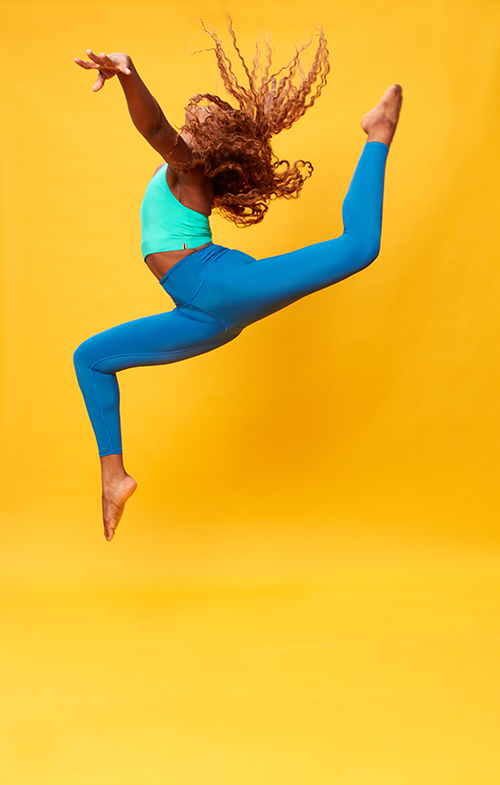 Being environmentally friendly and sustainable is something that we are passionate about. How is your business doing its bit for the environment?
Certain aspects of fast fashion are causing real harm to our planet. That goes against everything we stand for, which is why we've made it our mission to fight this culture and set a new standard for contemporary activewear.
This starts by giving people a real choice in what they buy and a chance to support sustainable causes. With CONTUR, you can always be sure exactly who made your clothes, what they're made of and why they're different.  The fact our full range is carefully crafted by our team in London doesn't just help drive the local economy, it also keeps our carbon footprint the lowest it can possibly be.
Did you know that more than 640,000 tonnes of fishing nets and plastic waste are discarded in our seas every single year? This waste can last centuries in the ocean, entangling marine life and destroying entire ecosystems.
Mother Nature deserves better, so we decided to do something about it. Our choice of fabric – ECONYL® – is made by recovering and repurposing old fishing nets and ocean plastics into a 100% recycled yarn that's perfect for high-performance activewear.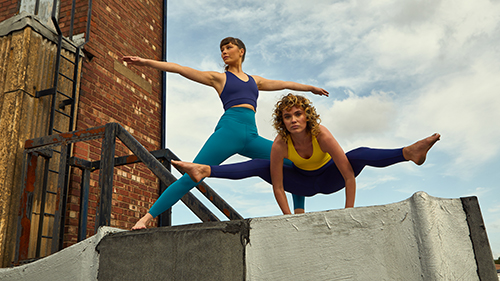 We get the impression that people are paying a lot more attention to their health and wellbeing, as well as that of the planet – why do you think that is?
People are becoming more mindful and aware of themselves, their lack of invincibility and the importance of this fragile environment we love in. I feel that lockdown gave people the time, sense of reality and new purpose.
What do you do to keep fit and healthy?
I am a real fitness freak so I work out 6 times a week either running, spinning, weight training and yoga. I eat plant based 5 days a week and I always make sure I am getting the right vitamins and minerals and supplements to fuel my body and keep me feeling in optimal physical and mental health.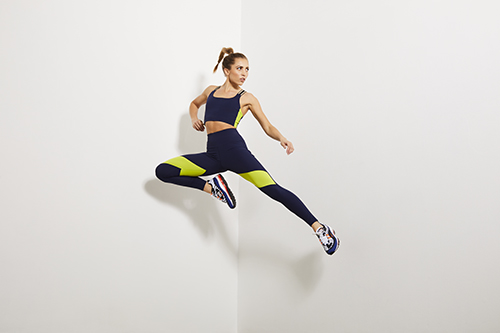 Here at Vavista, not only do we offer wellbeing guidance, we are also a life and car insurance brand, so we have to ask… What car do you drive?
Range Rover Sport.
Read Next