This month, we caught up with founder of the website bringing you consciously curated products and helping to make green living a habit, Mint Green, Toby Mullins.
Mint Green is a single, evolving place to make green living a habit. You'll get everything you want from products that don't cost the earth as you help it. You can learn, grow and experiment with your own knowledge of sustainable living.

We love the ethos of your brand, and we're certain our customers will too, but we'd like to know what inspired you to set up Mint Green?
We founded Mint Green because we want to improve the process of daily consumerism in the world to make more sense. We consciously curate products that positively impact people + the planet and aim to make these products as accessible as possible. We never sell anything we don't use ourselves. Transparency and integrity are at the core of our business, as well as empowerment and education.
Mint Green was created with the understanding consumers want to make greener lifestyle choices but often don't know where to begin. We wanted to make better choices personally, too. The aim of our platform is the help people buy less, better. It is that easy.
We get the impression that people are paying a lot more attention to their health and wellbeing – why do you think that is?
The pandemic has stripped away so many luxuries of day to day life that it has made people have the time to stop and think about what matters in life – their families and their health and wellbeing. Working from home has also meant that people can contemplate their work/life balance more and find the time to prioritise their mental and physical health in a way that they perhaps couldn't before.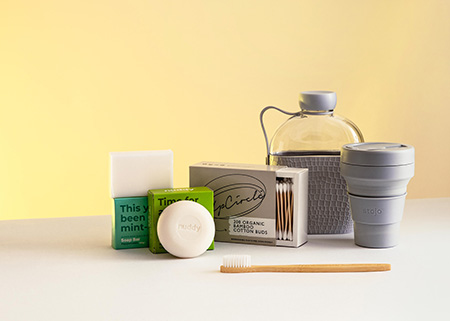 What do you do to keep fit and healthy?
With gyms being out of action, it's meant that we've really taken the opportunity to enjoy working out in Mother Nature! We've been keeping our minds and bodies fit by lots of park runs, long dog walks and outdoor boot camps.
Here at Vavista, not only do we offer wellbeing guidance, but we are also a life and car insurance brand, so we have to ask… What car do you drive?
As we all live in London, we've been able to make the most of using all of the public transport available and keep our carbon footprint nice and small. If we were to go out of London, we'd look to Zipcar most likely.
Being environmentally friendly and sustainable is something that we are passionate about. How is your business doing its bit for the environment?
Our entire business is built with this exact question consistently at the forefront, how can we make sure that we're conscious of the environment in all that we do? Firstly, we use entirely sustainable and recyclable packaging produced locally in the UK with only a 10-mile carbon footprint from manufacture to dispatch. Through One Tree Planted, we also donate one tree for every single order that is processed on our website.
Our 'Mint Green Values' on our website purposefully outline to the consumer the positive values each brand we stock has put in place to be better for the environment. We try to stock as many refillable/reusable products as possible and only hope to expand on our standard categories as more brands work harder to meet future consumers' needs who regard the need to be environmentally friendly across their shopping habits paramount.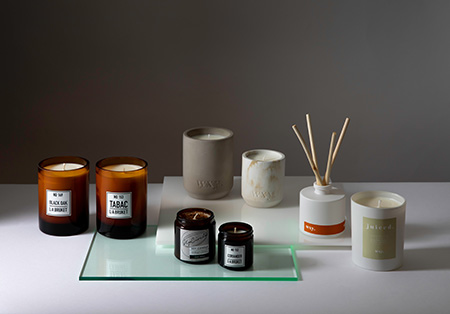 Read Next