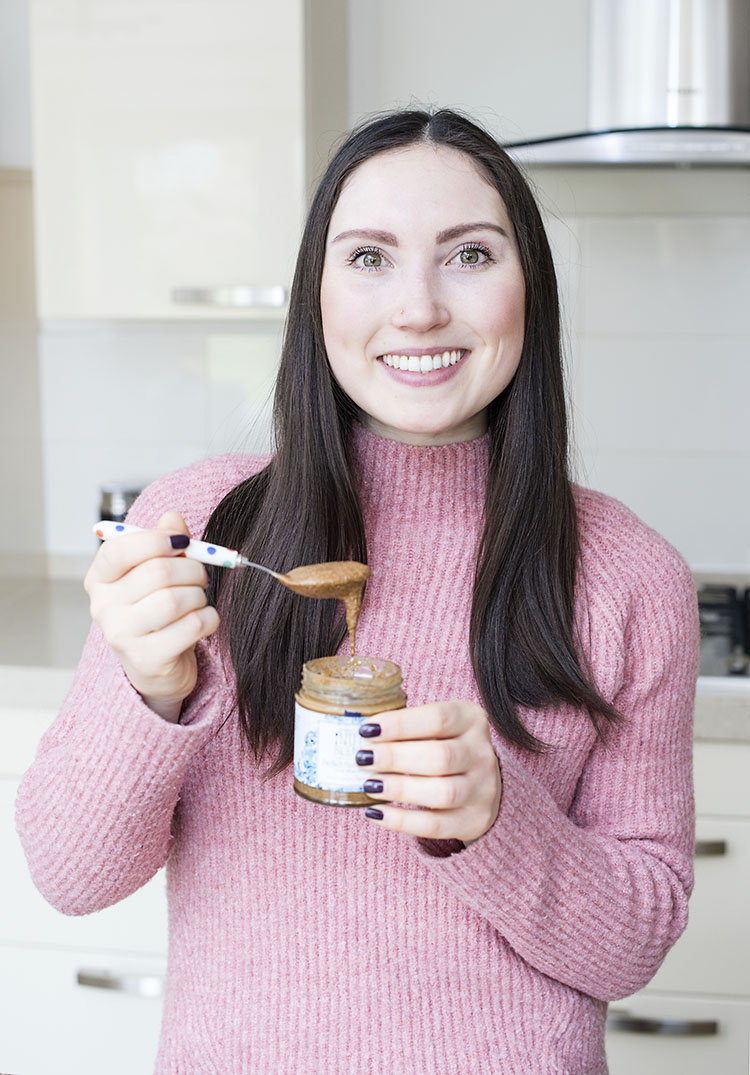 We love the ethos of your brand and we're certain our customers will too, but we'd like to know what inspired you to set up Nut Blend?

In 2015, I wanted to feel energised and satisfied without relying on any type of added sugar (including 'healthy' alternatives, such as agave, maple syrup and dates) – the subsequent sugar crash often made me feel tired and lethargic. I started experimenting with a range of complementary, nutritious nut butters and the resulting flavour was unbelievably delicious. I instantly fell in love with the feel-good high and naturally mood boosting energy.
Being environmentally friendly and sustainable is something that we are passionate about. How is your business doing its bit for the environment?

Since 2015, we have been passionate about reducing waste and using eco-friendly packaging. We have used glass jars from day one and encourage customers to recycle or reuse them once finished. (Find out more here).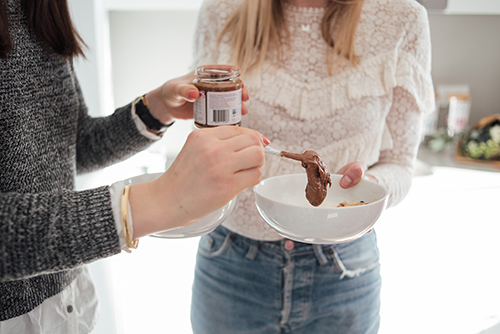 We get the impression that people are paying a lot more attention to their health and wellbeing, as well as that of the planet – why do you think that is?
Not only do you reap the physical benefits of eating well and listening to your body but you improve your daily mental energy, productivity, happiness and feel good.
What do you do to keep fit and healthy?
I find cooking therapeutic and love experimenting with new recipes. To keep my mental health in check, I enjoy moving and using my body – my favourite forms of exercise being pilates, swimming, walking and weight sessions.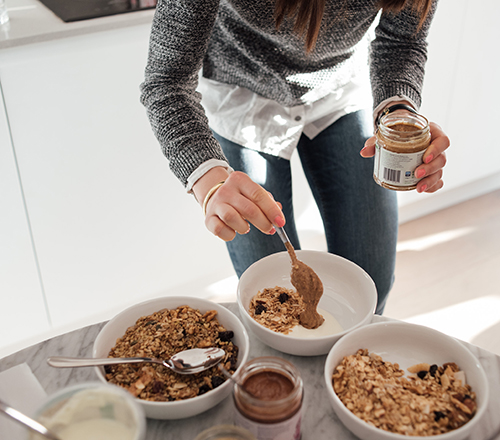 Here at Vavista, not only do we offer wellbeing guidance, we are also a life and car insurance brand, so we have to ask… What car do you drive?
I don't have a car in London (and wouldn't be able to handle the traffic!) but when I go home I drive my parent's Mercedes GLE Coupe.
Disclaimer: Articles are for general information only – customers should always seek their own independent advice. Vavista is not affiliated with the organisations/businesses mentioned and does not recommend or endorse any of the included products or services. For more information, click here.
Read Next