Squirrel Sisters are kindly offering our website visitors 15% off their product range

We love the ethos of your brand and we're certain our customers will too, but we'd like to know what inspired you to set up Squirrel Sisters?
Health, wellness, food and how it makes us feel has always been a passion of ours. Quite a few years after university Sophie moved to Singapore and Gracie was in London so we decided to start a blog as a fun thing to do together while living on opposite sides of the world.  Initially it was never a business idea, just a passion of ours, something fun to do together.
Our blog was a place for us to document our healthy and delicious discoveries and recipes. At the time we found that most blogs were quite 'preachy' and promoted lifestyles that were unrealistic, restrictive and not sustainable so we wanted to create a platform that was all about balance- enjoying life while feeling great; We named our blog Squirrel Sisters.
Our blog gained a following quickly; People connected with our mission and the fact that we are two normal girls with a busy lifestyle that want to enjoy life while feeling great.
With a growing following we saw an opportunity to turn our blog into a business so after much planning and preparation launched our snack bars in November 2015, which we already had the recipes for.
The recipes were developed by Gracie when we lived together after university in Balham. Gracie used to make them for Sophie because she has a gluten-intolerance and at the time there wasn't really anything available that was gluten-free, refined sugar free and delicious. Anything gluten-free that did taste good tended to be full of sugar and additives. So Gracie made the bars for Sophie so she could enjoy a delicious snack that tasted like an indulgent treat with the bonus of health benefits.
We wanted our products to be healthy but most importantly tasty! Taste was key to everything we created. We wanted to help people treat their health; we didn't want people to feel restricted by being healthy or feel like they were missing out, we wanted them to love what they were eating and enjoy the experience. We wanted to make healthy eating convenient and fun.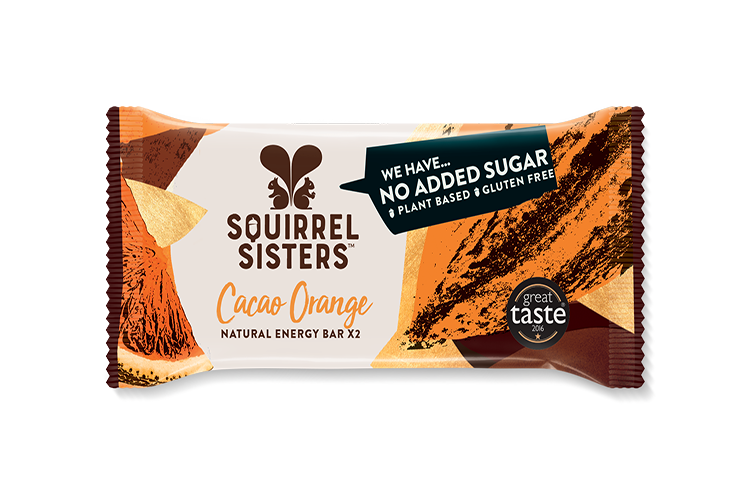 We get the impression that people are paying a lot more attention to their health and wellbeing – why do you think that is?
We think it's because there is so much important information and research about health that's available for us to see. There is also a lot of scientific evidence out there that can't be argued with… health is important and food plays a huge part in that. Being healthy no longer has a stigma attached to its name. The unhealthy brands are being called out too and the ingredients they use (like sugar) are being questioned. Because of the internet and the platforms we all have (like Twitter and Instagram) people are becoming much more open when it comes to talking about health and wellbeing, including mental health, which has really brought attention to it and encouraged people to look after themselves.
What do you do to keep fit and healthy?
Both of us are obsessed with good food and love cooking so creating healthy meals  is how we stay healthy. We both exercise regularly, Sophie does a lot of yoga and Gracie does a lot of HIIT workouts. We also make sure we take time out to reset so we don't burn out… it's all about being kind to yourself and listening to your body. If we feel exhausted one day we will allow ourselves the time off to go and enjoy a relaxing bath or yoga class. We both love sleep too and think it's incredibly important so make sure we get to bed early so we are productive during the day.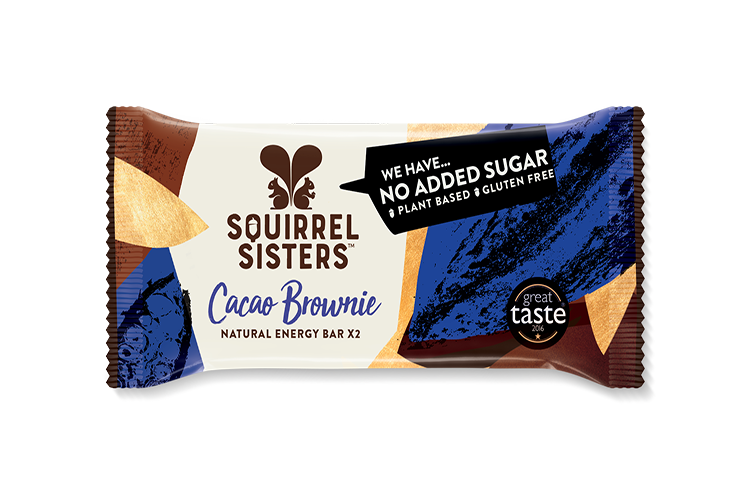 Here at Vavista, not only do we offer wellbeing guidance, we are also a life and car insurance brand, so we have to ask… What car do you drive?
Sophie drives a Mercedes and Gracie doesn't actually have a car but she is insured on her partner's car which is an Audi.
Being environmentally friendly and sustainable is something that we are passionate about. How is your business doing its bit for the environment?
We are a cruelty-free  snacking brand that has a range of plant-based snacks.  All our packaging is recyclable and we are working towards changing all our packaging to compostable but as a tiny company (a team of just 2) it is quite hard to make big changes like this quickly.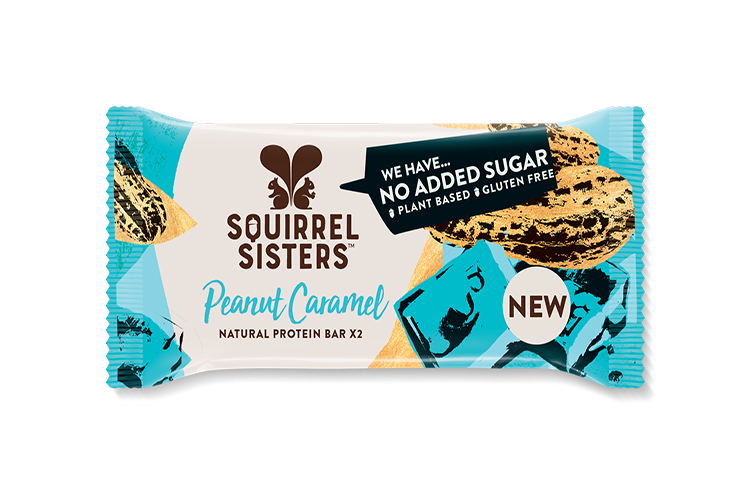 Read Next