As you know, when you become a Vavista policyholder and when you renew your policy with us, a tree is planted on your behalf via a donation to Eden Reforestation Projects (Eden).
However, their work goes far beyond planting trees and providing a steady income to those living in extreme poverty. Their work is also helping restore wildlife habitats in nations around the world!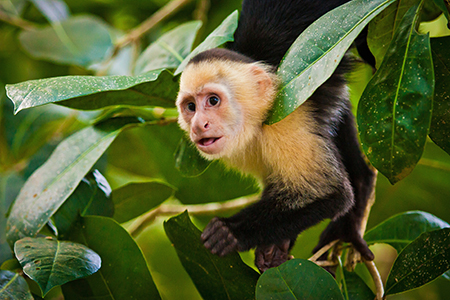 Worldwide, as forests are cut down, local wildlife populations significantly diminish. Through your support, Eden is taking action to protect and restore natural habitats by employing over 21,000 people living in extreme poverty to produce, plant, and guard to maturity millions of trees every month across eight project nations. As forests are destroyed, wildlife species lose their home, forcing them to relocate, limiting their ability to survive.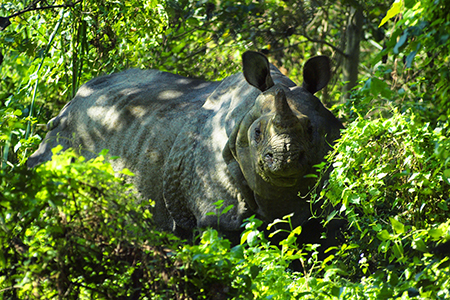 In addition to hiring local communities to plant and protect trees, Eden partners with national parks in Honduras, Madagascar, and Nepal. These protected areas provide a reforested buffer zone that is vital for ensuring a thriving environment for many animal and plant species. Since 2018, Eden has been cultivating a Nature Center in Madagascar to expand one of the last green spaces in Mahajanga, rehabilitate wildlife, and provide a space for community engagement.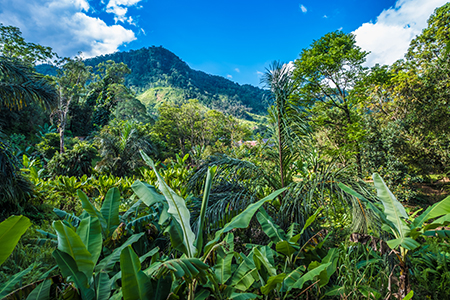 To learn more about the Nature Center in Madagascar and the wildlife Eden protects, click here.
Read Next