It can often feel like there is a never-ending stream of negative news stories surrounding climate change.  One seemingly disastrous statistic and warning that it is 'too late' after another. However, it is rare that us here in the UK actually experience any of the effects of climate change ourselves… or so we thought. Last week, the UK State of the Climate report was published, and with it came some worrying figures. Here's why the climate crisis is no longer a problem for someone else, or for future generations.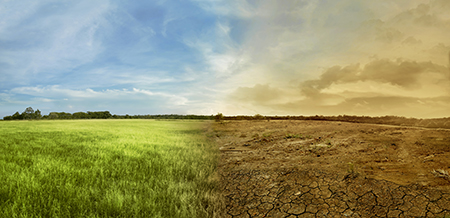 The report found that 2020 was a year of climatic extremes.  It was the third warmest, fifth wettest and eight sunniest year on record.
Even more worryingly, this is not a sudden change.  There has been a 6% increase in precipitation and a 0.9oC increase in average temperature over the last 30 years in the UK. These trends shows no signs of slowing.  Suggestions are the UK could see temperatures of up to 40oC in years to come. Head of the Environment Agency, James Bevan, reported up to 5 million homes will be at greater risk of flooding as climate change continues.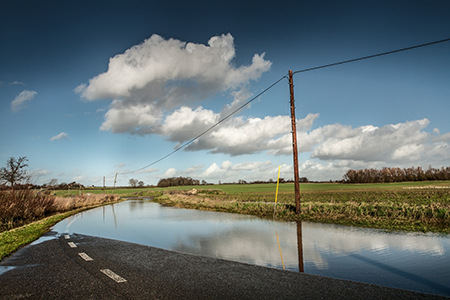 It can feel the reporting of the climate crisis is meant as a warning of what will happen if we do not change.  This makes it easy to pass the issue off as a problem we can 'deal with when it arrives'. It is clear that this time is now, and with it the importance of meaningful action is greater than ever. At Vavista we're on a mission to help our customers help the planet.  This includes planting a tree on your behalf for every new policy taken out with us. We have also created some handy guides for how to reduce your emissions when driving or in your daily life – check them out, we need your help now more than ever!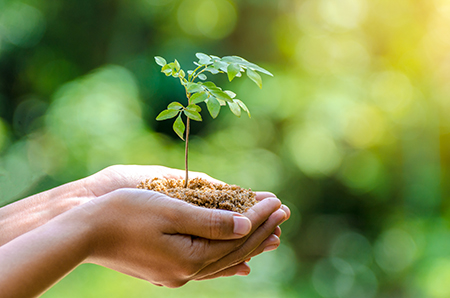 SOURCES
Read Next