Sometimes the little changes can make the biggest impact. With this is mind, we've rounded up some suggestions of the small ways in which you can adopt some new healthy habits that'll help the planet this September…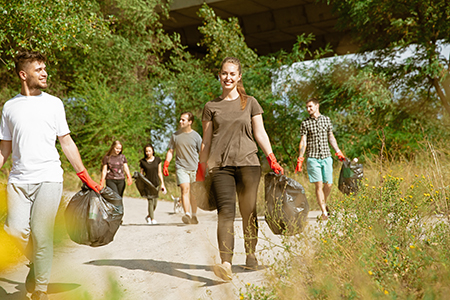 Get involved in a 'beach clean'
The Great British Beach Clean is a week-long citizen science event, where hundreds of beach cleans take place up and down the UK. Litter data collected drives conservation work and also feeds into the International Coastal Clean-up (ICC).
This year's Great British Beach Clean will take place between Friday 17th – Sunday 26th September 2021.
To get involved this year find a beach clean near you, or organise your own, you can email  beachwatch@mcsuk.org or give them a call on 01989 567807.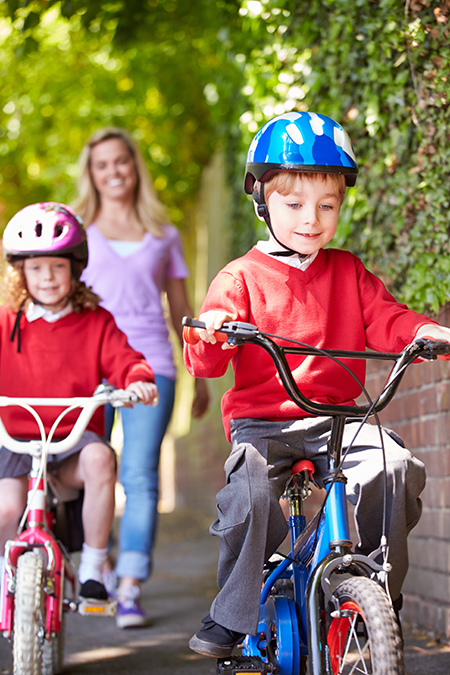 Dig out your bicycles
Bike to School Week is a week-long event across the UK to encourage families to cycle and scoot to school. It's a great way to celebrate the huge benefits an active school run brings. This year it takes place from 27 September to 1 October 2021.
Organised by Sustrans and supported by the Bikeability Trust, Bike to School Week celebrates cycling to school and the benefits of travelling actively for children.
To support schools throughout Bike to School Week, there's a range of resources available. These include:
school posters
five curriculum-linked daily activities to be completed in class for Early Years Foundation through to Key Stage 3
a video guide with simple practices to check your bike is safe to ride
school presentations
These activities aim to inspire pupils to think about their journeys to school, understand the benefits of active travel, and consider the causes and effects of air pollution.
All families that fill in Sustrans' short online form to tell them their children will take part will automatically be entered into a free prize draw to win a Frog bike.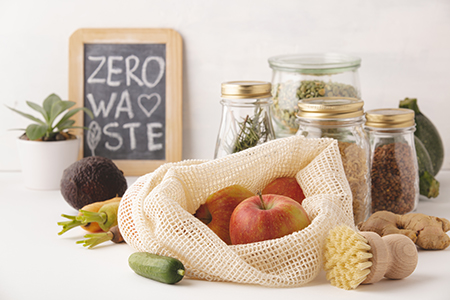 Support 'Zero-Waste' week
Have you ever thought about what happens when you throw something away? Away isn't some magical place; it's landfill, an incinerator, the bottom of the ocean, litter or the stomach of an animal. It's always somewhere else…
Zero Waste Week is an award-winning campaign, raising awareness about the environmental impact of waste. Whether you're an individual, business or organisation, you can join in and reduce the amount you send to landfill.
Zero waste week takes place from 6-10th September 2021.  Sign uphere to find out more.  You'll get the occasional newsletter throughout the year and one email per day during Zero Waste Week.
Disclaimer: Articles are for general information only – customers should always seek their own independent advice. Vavista is not affiliated with the organisations/businesses mentioned and does not recommend or endorse any of the included products or services. For more information, click here.
Read Next