As the festive season is upon us, we wanted to create our very own Christmas Gift Guide here at Vavista, to share some wonderful products from the ethical and sustainable brands we have worked with throughout 2020.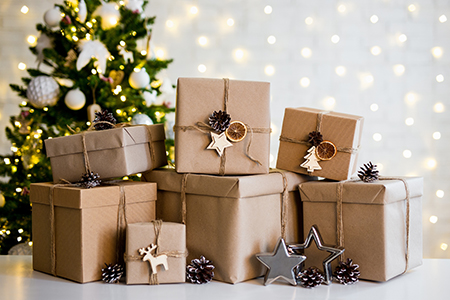 From incredible gym-wear and delicious treats to eco-friendly cleaning products for the home and your family, we have collated some fabulously festive gift ideas that we hope provide you with some inspiration this Christmas…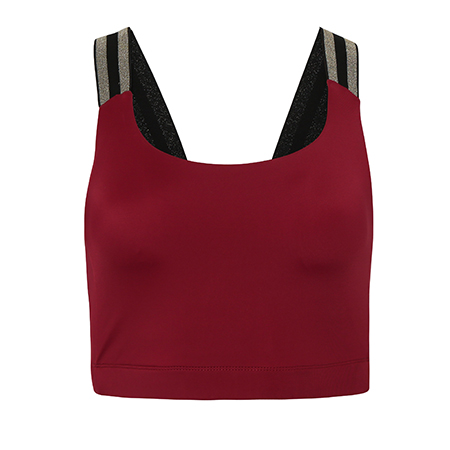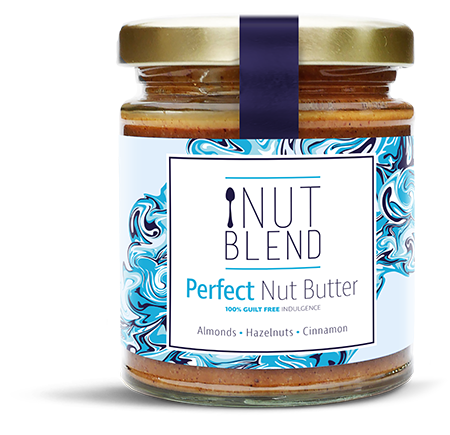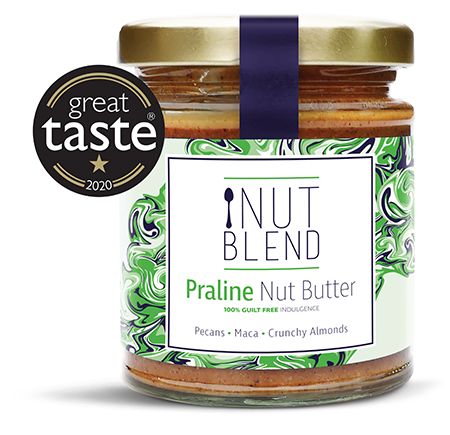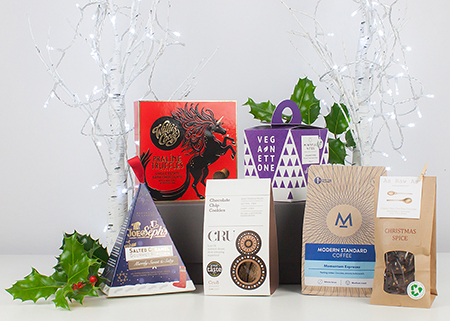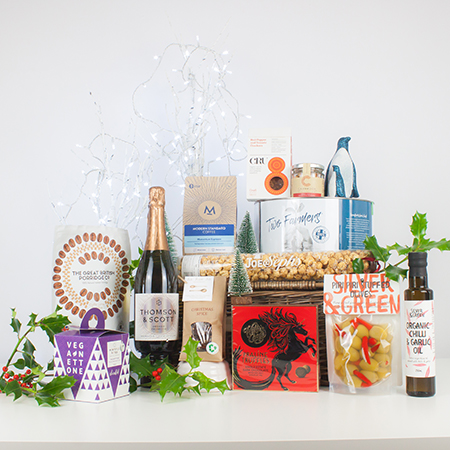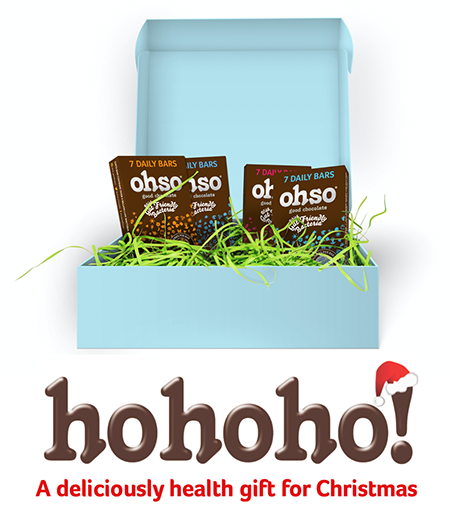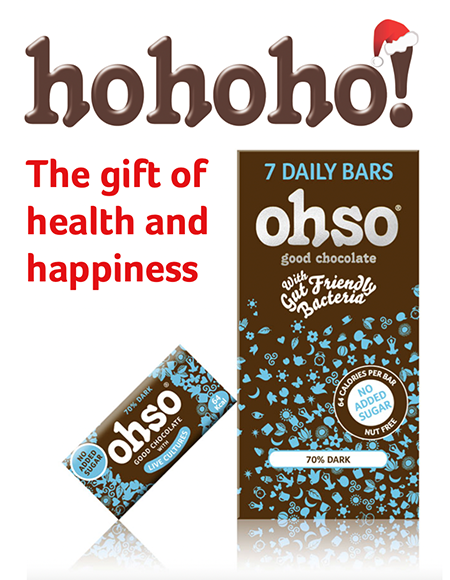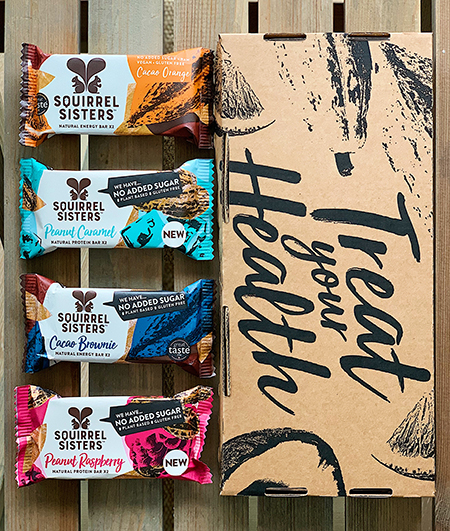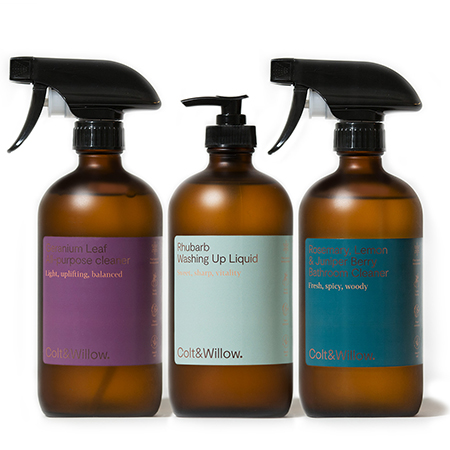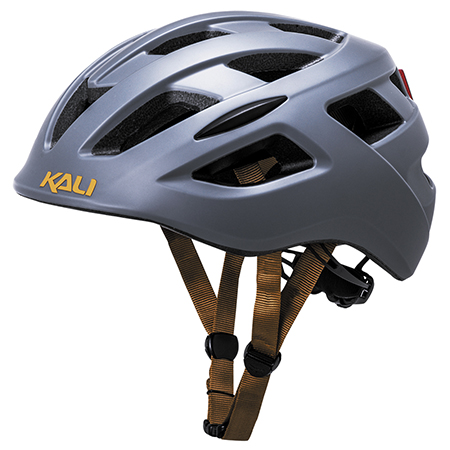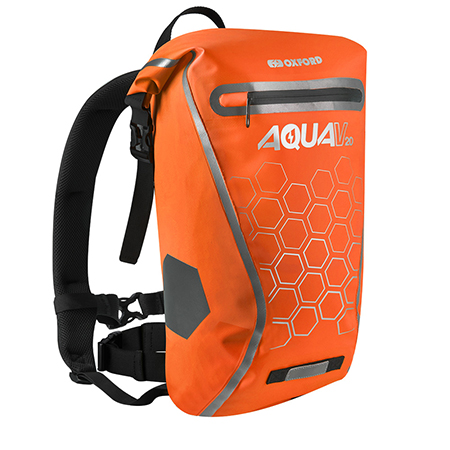 Disclaimer: Articles are for general information only – customers should always seek their own independent advice. Vavista is not affiliated with the organisations/businesses mentioned and does not recommend or endorse any of the included products or services. For more information, click here.
Read Next