The Story Behind Our Brand
We're specialists in insurance. Our >350 strong team from management to claims staff are all insurance experts with many years of industry knowledge. So rest assured, whilst the brand is new, the team isn't! We aim to provide a solid, reliable and well-priced policy.
But our robust insurance credentials are just the beginning of the Vavista story.
We are committed to extending our healthy brand credentials to encompass the health of our policy holders.
We've teamed up with health, weight and wellbeing specialist, Dr Sally Norton, to offer you a wealth of practical, sustainable ways to improve all aspects of your physical and mental health. From blogs on the latest research, to webinars offering in-depth information on stress and more.
From programmes to help you tackle your weight and wellbeing to special offers on health and wellness products, Dr Sally Norton and her team are here to provide you with any advice and support  you need to help you live your best life. The health of your body and mind. The health of your family and friends. The health of your finances. It all stems from good choices. There will always be the big life-changing decisions but almost all choices are small, daily, considerations which, while seemingly minor, form the bedrock of your wellbeing and shape your future.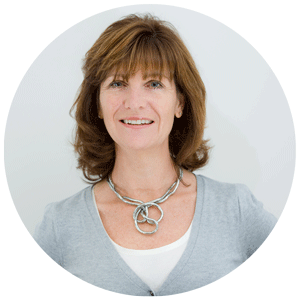 Dr Sally Norton, Health, Weight Loss & Wellbeing Expert.