Welcome To VavistaWellness – Your Healthier Life Resource Centre.
I'm Dr Sally Norton and, as an NHS consultant, I am passionate about helping people to improve their health without resorting to medical care. Rather than managing illness, I want to provide you with practical advice and tools to help boost the health and wellbeing of you and your family.
Accessed via the boxes below, you'll find science-backed, non-faddy nutrition and lifestyle articles. You can also benefit from special offers on a range of genuinely healthy products and services to boost your wellbeing, as well as benefit your car and your planet! Our community sponsorship programme is also available to all – if you know an amateur sports team who might be interested in our support then get in touch.
As the wellbeing advisor for Vavista Insurance I also provide a range of health resources exclusively for Vavista Insurance policy holders. Within your policy welcome email, you will be provided with details of how to access these exclusive resources. Here you can access webinars and interactive modules to manage stress, sleep and weight loss plus a whole lot more.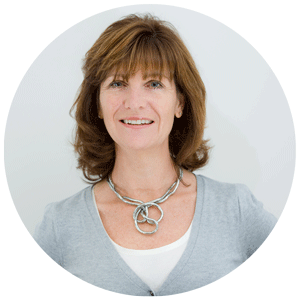 Dr Sally Norton, Health, Weight Loss & Wellbeing Expert.