We plant a tree for every customer
We have partnered with Eden Reforestation Projects who have already planted over 300 million native trees globally. With your support, we want to grow this number. That's why we have made a pledge to plant a tree for every policy sold. These projects are also designed to empower local communities, who are employed to plant and protect the trees you've helped us fund. Vavista are very proud to contribute to a project that has made such a global difference.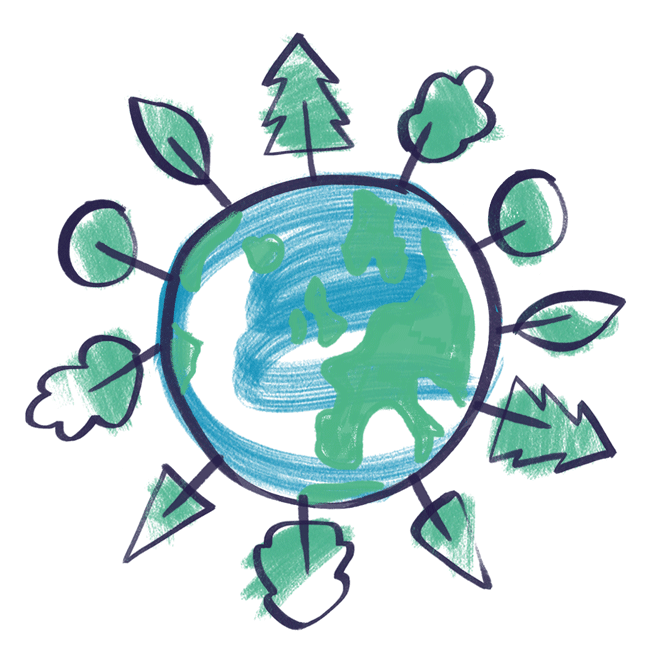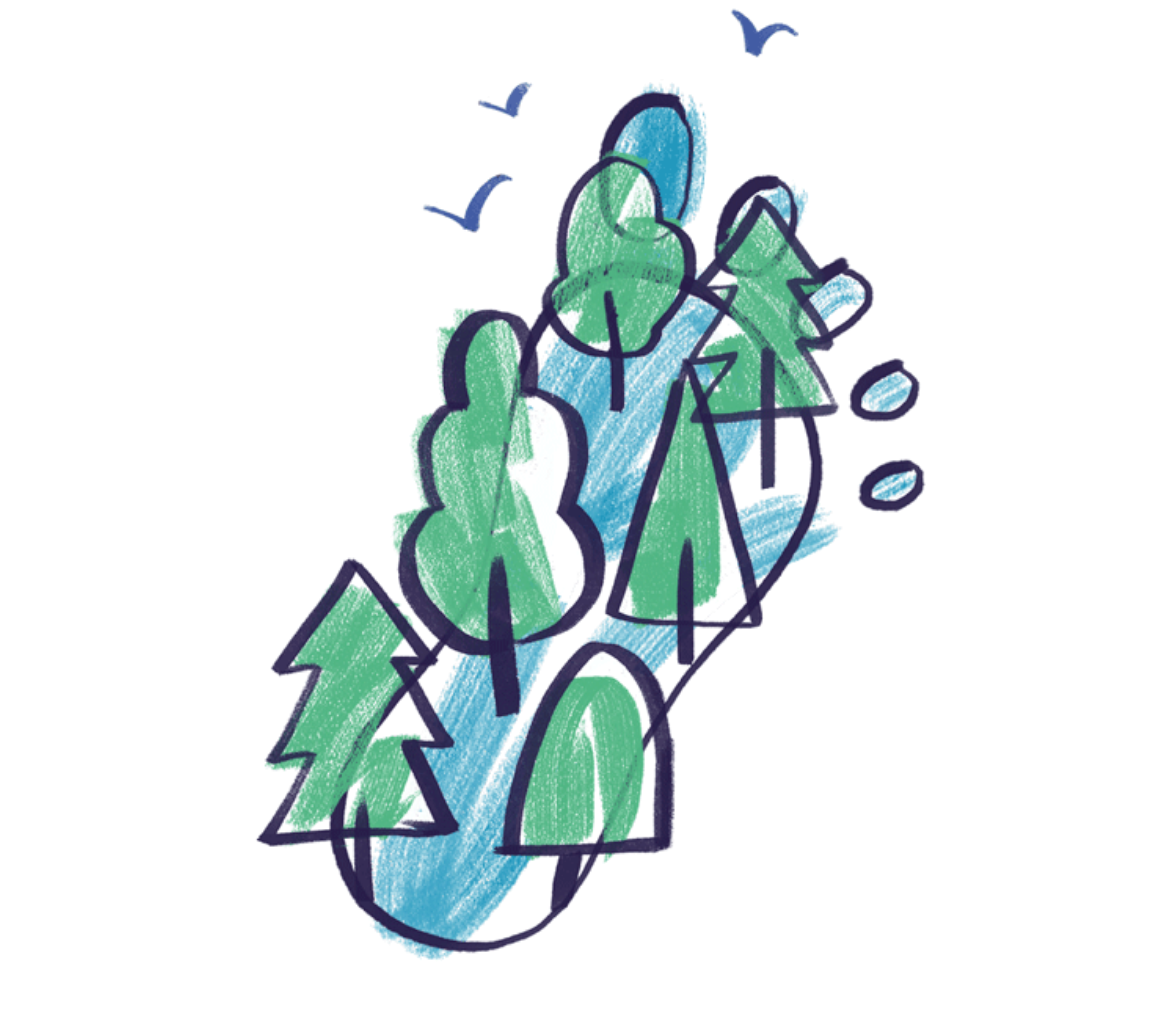 We are now a climate positive workforce!
At Vavista, when you become a customer or renew your policy with us, we plant a tree on your behalf to help you make a positive impact on the planet. But, we didn't just want to 'talk the talk', we wanted to 'walk the walk' and that's why we have taken the steps towards becoming a climate positive workforce ourselves as well.
We're pleased to announce that we are now working with Ecologi to help offset the carbon footprint of our staff here at Vavista. By partnering with Ecologi, we aim to become more carbon aware and will be implementing lower carbon living both in and out of the office.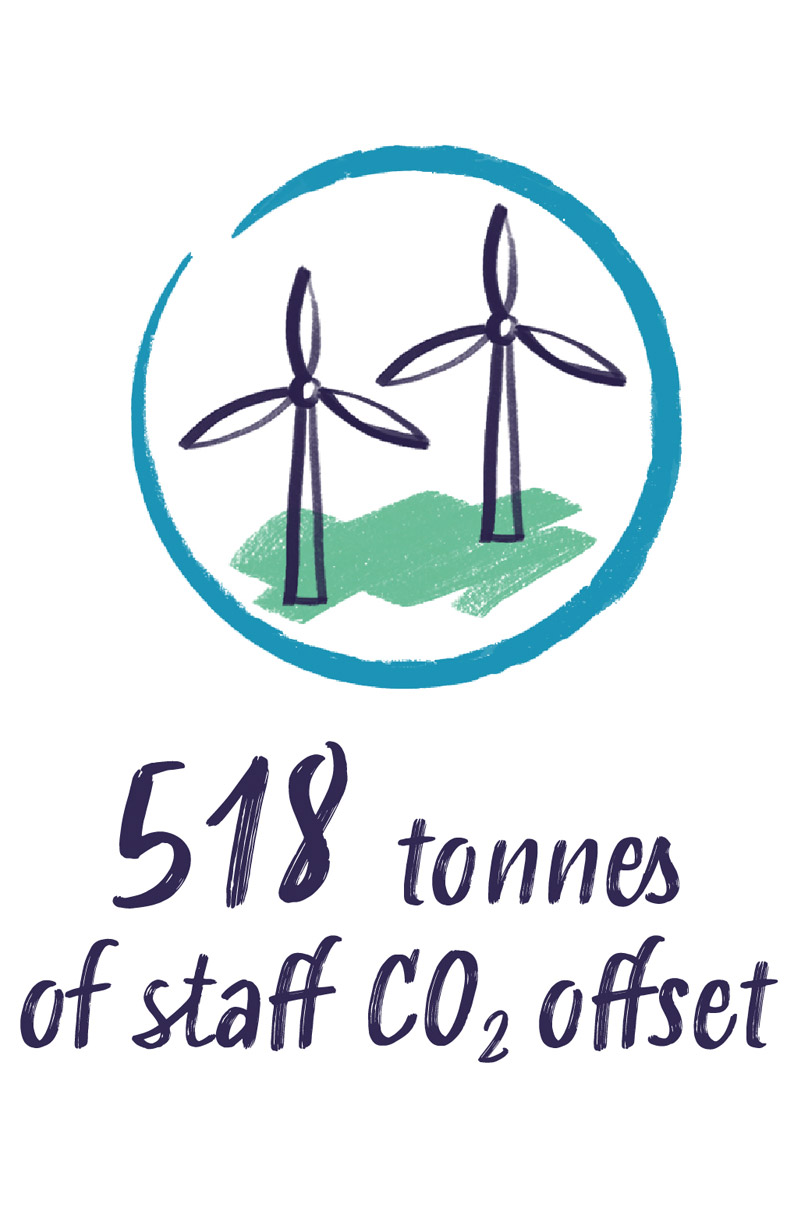 *as of December 2020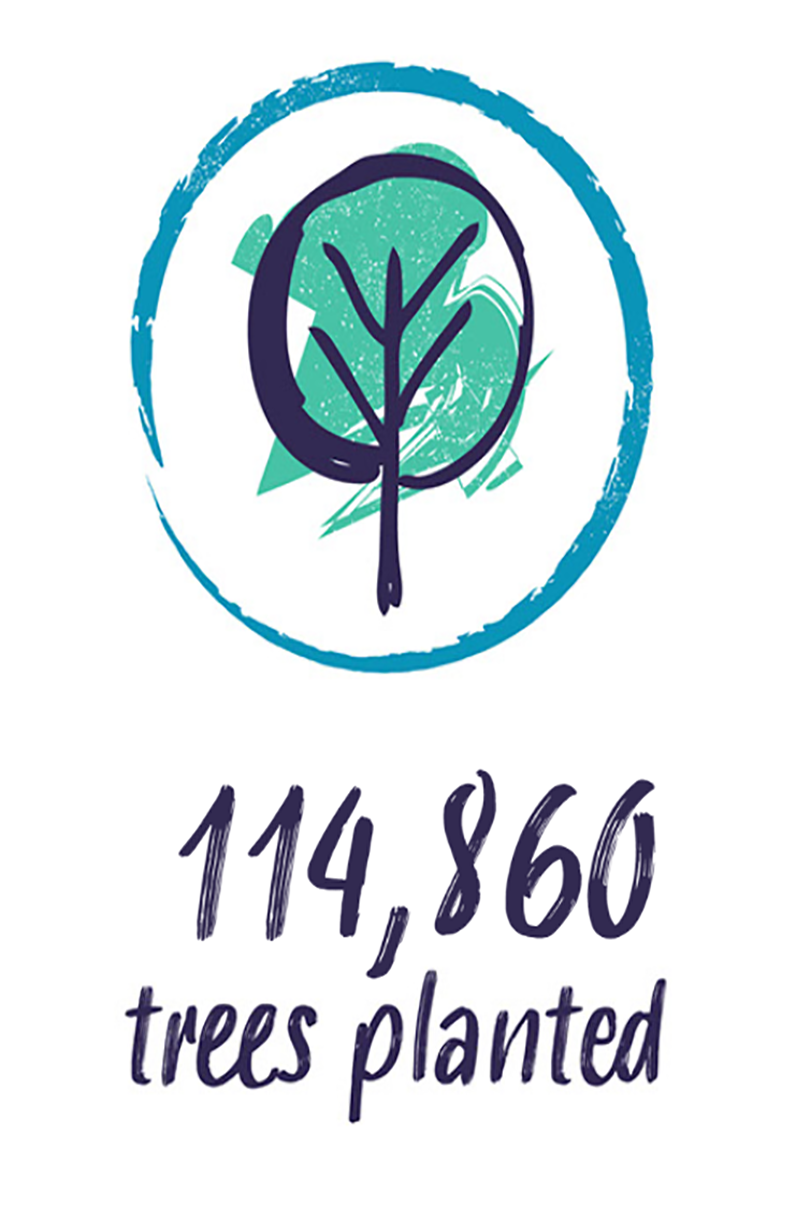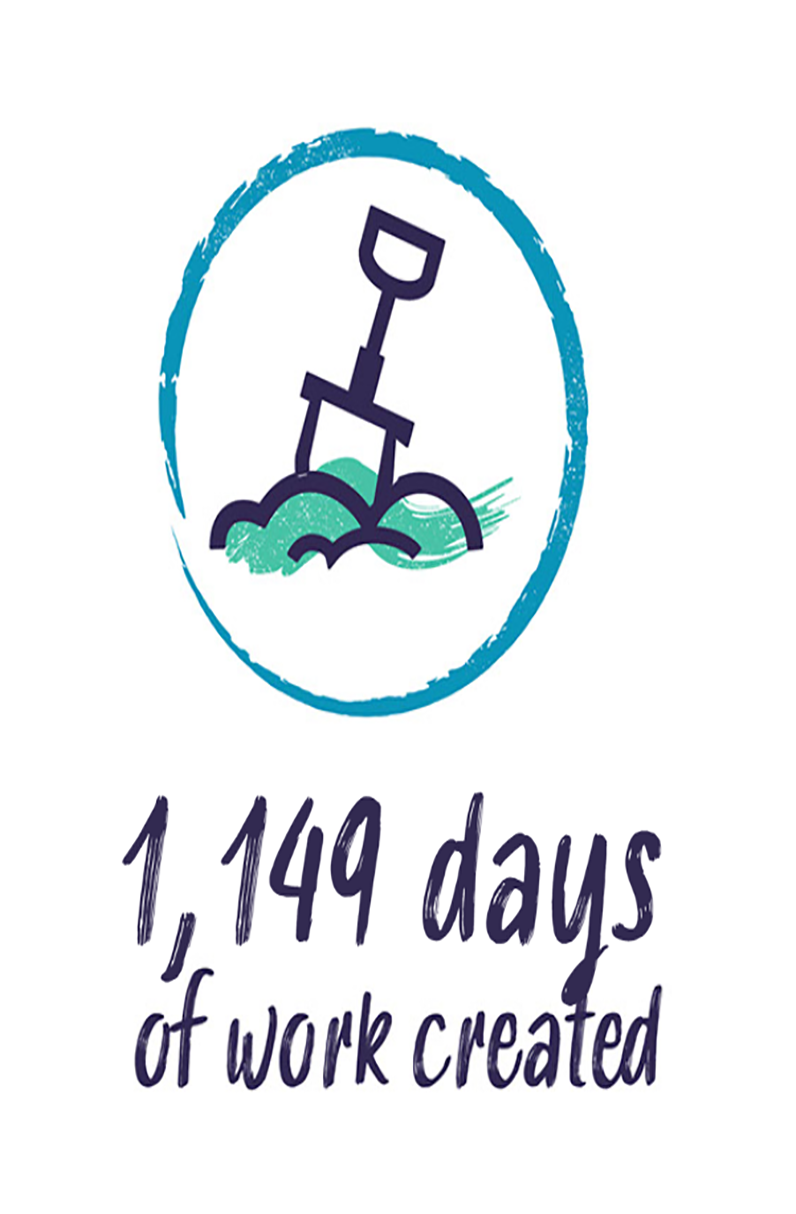 Latest healthy planet news 
Will planting trees save the planet?
There's so much in the news about the importance of saving the planet that it can seem completely overwhelming!
We know how busy everyday life is, and not everyone has the time to look into all the available options to help the environment, so we've decided to help. In this post, we'll give you a quick explanation of one of the options you probably hear mentioned the most – tree planting.