As you may have already seen, at Vavista, we are now working with Ecologi to help offset the carbon footprint of our staff.  We are doing this through a monthly donation to various carbon offsetting initiatives, including planting trees and CO2 reduction projects that remove more greenhouse gases than our carbon footprint puts in.  By partnering with Ecologi, we aim to become more carbon aware and will be implementing lower carbon living both in and out of the office.
But, what does this actually look like?
Well…so far, we have planted 5,328 trees, equating to 518 tonnes of carbon reduction!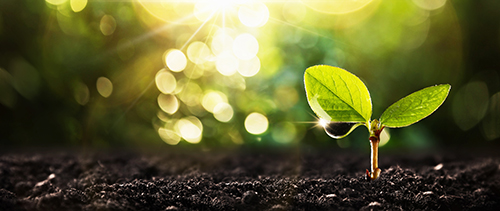 This is equivalent to 397 long-haul flights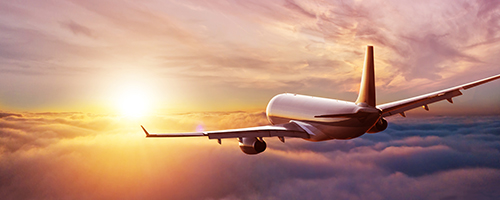 or 1,554 metres2 of sea ice saved

or even 1,285,158 driven in a car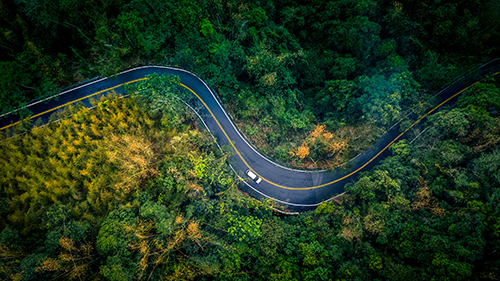 Disclaimer: Articles are for general information only – customers should always seek their own independent advice. Vavista is not affiliated with the organisations/businesses mentioned and does not recommend or endorse any of the included products or services. For more information, click here.
Read Next