When you become a customer of Vavista, we help the planet by planting a tree on your behalf.  We do this in partnership with Eden Reforestation, who are now Celebrating 333 million trees planted around the world. This is all thanks to the hard work of their 25,000 full time and seasonal staff!
Who are Eden Reforestation?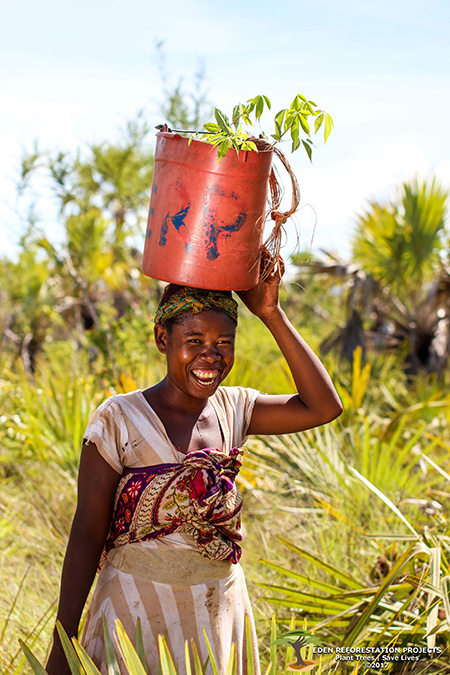 Eden Reforestation Projects (Eden) functions as a non-profit organization dedicated to revitalizing the natural environments devastated by deforestation in developing nations. Through direct collaboration with communities grappling with dire poverty due to land degradation, Eden tackles the consequences of deforestation head-on. By engaging and training local residents, the organization empowers them with knowledge and resources essential for the yearly cultivation, nurturing, and safeguarding of millions of trees, promoting sustainable growth.
Who started Eden Reforestation?
In 2005, Ethiopia's then President of the Southern Nations, Hailemariam Desalegn, asked Dr. Stephen Fitch to help with an abandoned nursery and forest restoration project near Hawassa, Ethiopia. Dr. Fitch agreed and started what would become Eden's Employ to Plant approach: offering sustainable jobs to locals for restoring and safeguarding their environment. People from Gallo Argesi were hired, planting over 200,000 trees in the first year. By 2012, the project concluded with more than 16 million trees planted by over 3,500 Eden staff members.
What has Eden done with Vavista so far?
We are so proud to be able to contribute towards these inspiring projects.  You can find out more about the incredible work Eden are doing over on YouTube here.
Since becoming a partner with Eden Reforestation Projects, the contribution we have been able to provide on behalf of our policyholders has made a huge difference.  So far, 102,340 trees have been planted and 1,023 works days have been created!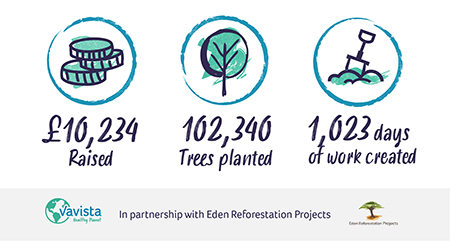 We'll be doing more over the coming months to expand our commitment to caring for the planet, as well as continuing to care for the wellbeing of our policyholders.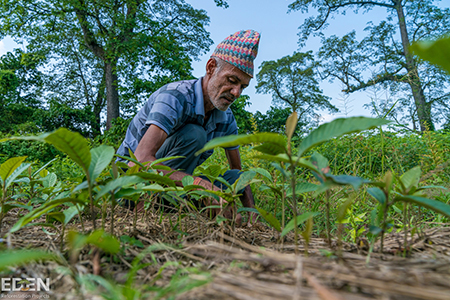 Read Next