When you become a customer of Vavista, we help the planet by planting a tree on your behalf.  We do this in partnership with Eden Reforestation, who have planted 333 million trees around the world, thanks to the hard work of their 25,000 full time and seasonal staff!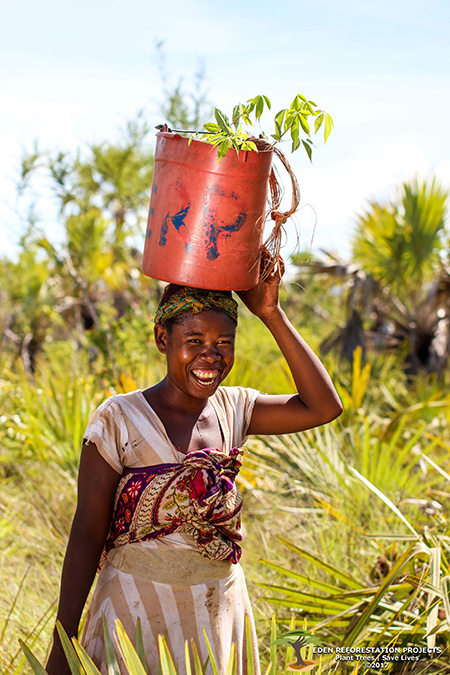 At Vavista, we are so proud to be able to contribute towards these inspiring projects.  You can find out more about the incredible work they're doing here.
Since becoming a partner with Eden Reforestation Projects a couple of months ago, the contribution we have been able to provide on behalf of our policyholders has made a huge difference.  So far, 102,340 trees have been planted and 1,023 works days have been created!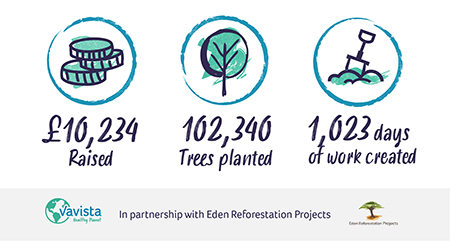 We'll be doing more over the coming months to expand our commitment to caring for the planet, as well as continuing to care for the wellbeing of our policyholders.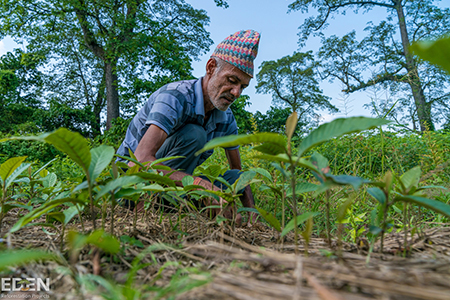 Read Next