As a policyholder, you will know we have partnered with Eden Reforestation Projects, to plant a tree for every policy we sell. This partnership is our commitment to help fight climate change and alleviate poverty.  As a result, these efforts restore forests and means local communities have new opportunities for economic self-sufficiency.  In addition, it helps create livelihoods for thousands of people currently living in extreme poverty through employment to plant and protect the trees you've helped us fund.
I this blog we're going to explain how many trees you've helped us plant.  So far, Eden Reforestation have produced, planted and protected over 830 million trees, across 249 project sites in 9 countries.  Some of the countries include Madagascar, Mozambique, Kenya and Indonesia, to name a few.
Here's an update of the contribution and difference we've made, thanks to policyholders just like you..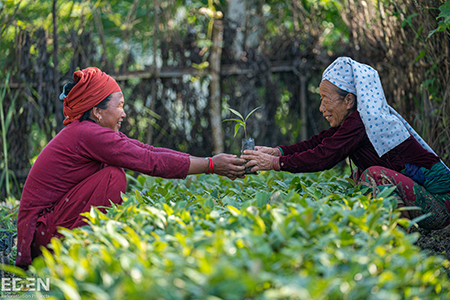 186,260 trees have been planted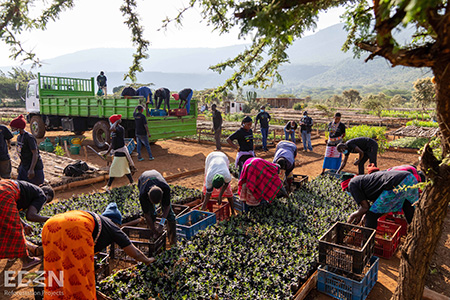 1,863 days of work have been created for local communities
At Vavista, we are very proud to have contributed towards a project that has made such a global difference and with your support, we want to grow this number.
*Figures correct as of March 2022
Read Next