These melt in the mouth low sugar brownies will disappear as soon as you've put them out on the cooling rack. Try serving them with some sliced fresh fruit in the summer or warmed, with a little whipped cream on the side, in winter.
This recipe makes 20 square brownies that contain just 3g added sugar each.
Ingredients
250g plain flour
200g butter
3 eggs
60g honey (4 tablespoons)
100g cocoa powder
100g chopped and stoned fresh cherries
 One tsp baking powder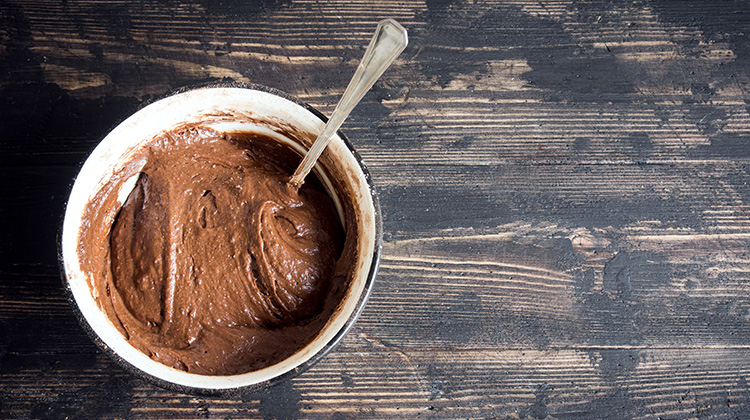 Method
Pre-heat the oven to 180°C/350F/Gas mark 4
Line your 30cm x 20cm baking tray with grease-proof paper
Place the butter, cocoa powder and honey in a medium-sized bowl over a pan of simmering water and stir gently until melted
Beat the eggs in a separate bowl
Sieve the flour and baking powder in yet another bowl
Remove the chocolate from the heat and quickly whizz in your eggs
Slowly fold all of the dry ingredients into the mixture
Add the chopped cherries
Spoon the mixture into the baking tray and place into the centre of your pre-heated oven for 20 minutes (approx)
The top of the brownies need to be firm to touch; but enter a skewer into middle and it should come out slightly sticky
Leave to cool for a few minutes, cut into 20 squares and place on a rack.
Serve whilst still warm or eat at your leisure once cool.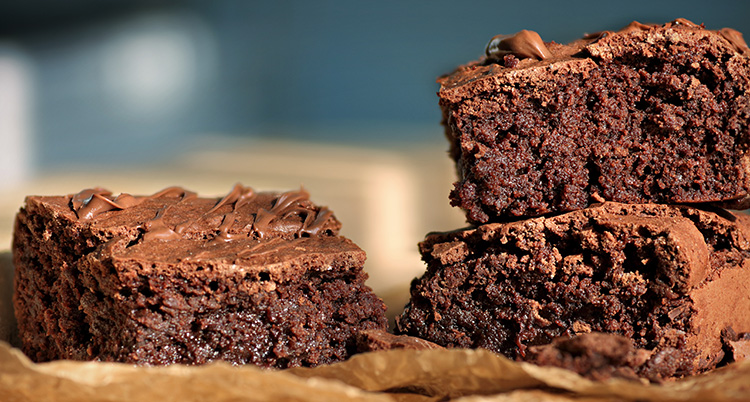 Read Next