A great way to forget about the stresses of life is to get together with your friends, getting out and about, maybe going on a road trip. One of the factors behind a successful road trip is the music – whether you and your friends are wanting to sing your hearts out or get in the mood for a night out or a relaxing weekend away. The key to any good playlist is to know your audience. If you're on a girl trip you're probably going to want to listen to classic female anthems no matter how cheesy they are.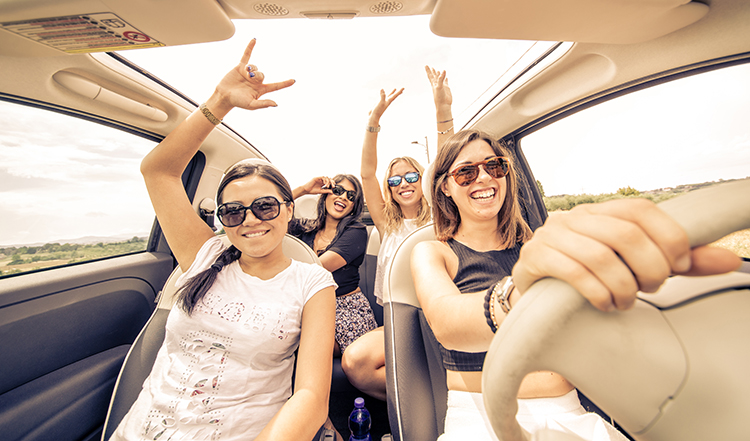 Here are our top ten best girl's anthems to make your girls trip that little bit better;
Cyndi Lauper, Girls Just Wanna Have Fun. An eighties classic that every girl should know every word to.
Shania Twain, Man, I Feel Like A Woman. What girls trip would be complete without this empowering tune.
Britney Spears has an array of classic girly songs to choose from but we think Oops!I Did It Again is a great sing along.
From one Pop Princess to the next, Miley Cyrus's Party in the USA is the song that will get everyone singing and car dancing.
Diva, Christina Aguilera is a great option to choose and why not go with the naughty's classic Genie In A Bottle.
No girl's playlist is complete without a Destiny's Child song and better, more empowering song than Survivor.
From one classic to another, you can't go wrong with TLC with No Scrub.
Featured on hit TV show The Hills, Natasha Bedingfield's Unwritten is such an easy song to sing along too.
We don't think you can have a girl's road trip playlist without Queen Bee herself, Beyoncé. We think any song of hers would be appropriate for this list but we think the uplifting 'Love On Top' will do the job quite nicely.
To finish our list off we think we have chosen the ultimate, girly, sing along classic. A Thousand Miles by Vanessa Carlton.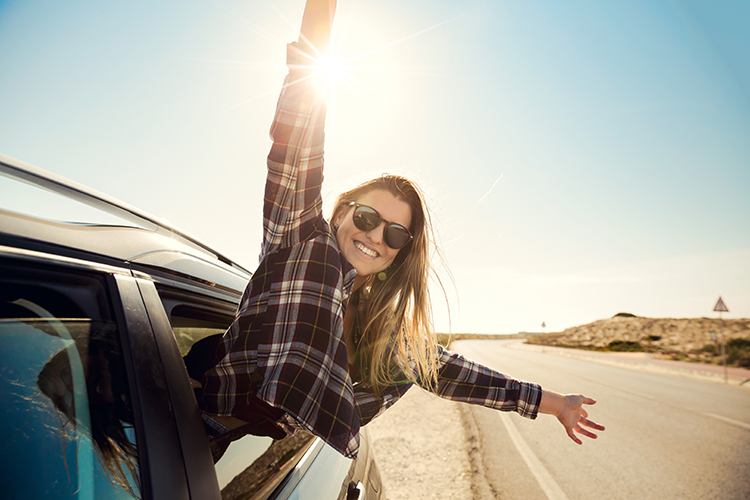 We hope that our top 10 can inspire your next girl's trip and keep you singing along. But whatever songs you decide to put on, girly and cheesy or not, remember to drive safely and have a great trip.
Read Next