At Vavista, when you become a customer or renew your policy with us, we plant a tree on your behalf to help you make a positive impact on the planet. But, we didn't just want to 'talk the talk', we wanted to 'walk the walk' and that's why we at Vavista have taken the steps towards becoming a climate positive workforce as well.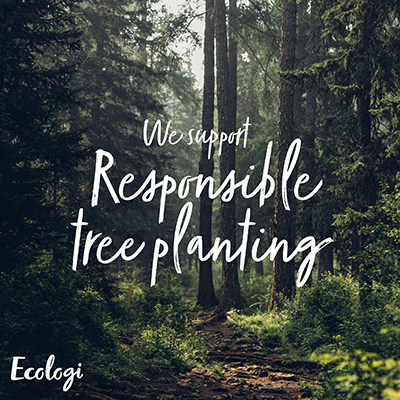 We're pleased to announce that we are now working with Ecologi to help offset the carbon footprint of our staff here at Vavista.  We are doing this through a monthly donation to various carbon offsetting initiatives, including planting trees and CO2 reduction projects that remove more greenhouse gases than our carbon footprint puts in.  By partnering with Ecologi, we aim to become more carbon aware and will be implementing lower carbon living both in and out of the office.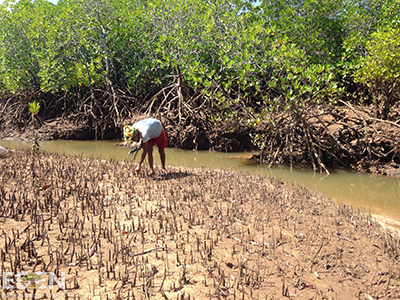 We'll share the info and tips with you too, in case you want to join us in reducing your carbon footprint. And we'll  keep you updated with the great work and projects that we, at Vavista, are helping support via Ecologi, so please stay tuned over on our Healthy Planet page and give us a follow on Facebook, Instagram and Twitter to hear more!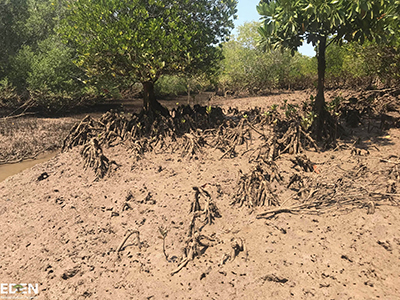 Disclaimer: Articles are for general information only – customers should always seek their own independent advice. Vavista is not affiliated with the organisations/businesses mentioned and does not recommend or endorse any of the included products or services. For more information, click here.
Read Next