The VavistaWellness ethos is all about ditching denial. As soon as you go on a conventional diet you are immediately faced with a list of foods you're 'not allowed' to eat. Says who? It should be about taking back control of what you eat and when. By denying yourself something, the chances are it will make you want it more and, when you do eventually 'cave in', your feelings of guilt and failure will be worse.
We want you to feel confident that you have the knowledge and skills to regulate your own food choices in an intelligent, sensible way that you can stick to long-term. We now know that fad diets are not sustainable and don't actually succeed in helping you lose weight, long-term. A major factor that dooms diets to failure, is the sense of denial we all feel when we can't eat our favourite foods.
We believe in smart swaps rather than banning anything from your diet, so you can still eat crisps, pizza and chocolate but in smaller amounts, or using tweaked recipes, or more nutritious alternatives wherever possible. That way you never feel deprived of your favourite things, yet you get to ditch the calorie and fat-dense junk and nasty, chemical-laden convenience food.
Ditch denial – you can still eat food you love by making these savvy swaps to your food choices……
Swap potato crisps to kale crisps
Wash and dry one bag of prepped kale or use whole kale leaves.
Tear into large pieces, removing any very thick central stalks.
Scatter in one layer on a baking sheet.
Spritz or drizzle very lightly with olive oil (or use garlic or chilli oil).
Add a sprinkle of sea salt and black pepper.
Cook at 190 degrees C for 7-10 mins until crisp, slightly coloured but not browned – watch closely as they can burn quickly and turn bitter.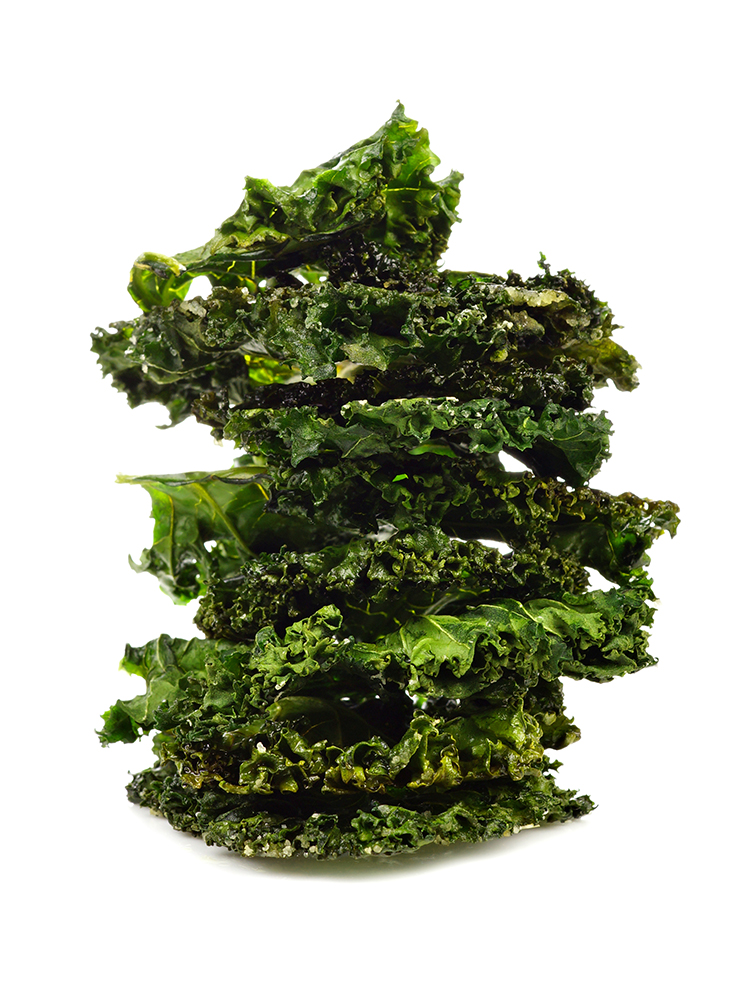 Peel one large sweet potato per person and cut into wedges.
Lay out in one layer on a baking sheet.
Spritz with olive oil spray or drizzle very lightly.
Add a sprinkle of sea salt and black pepper.
Optional: mixed herbs, chilli flakes, Cajun seasoning.
Cook at 150 degrees C for 45mins or until coloured and soft.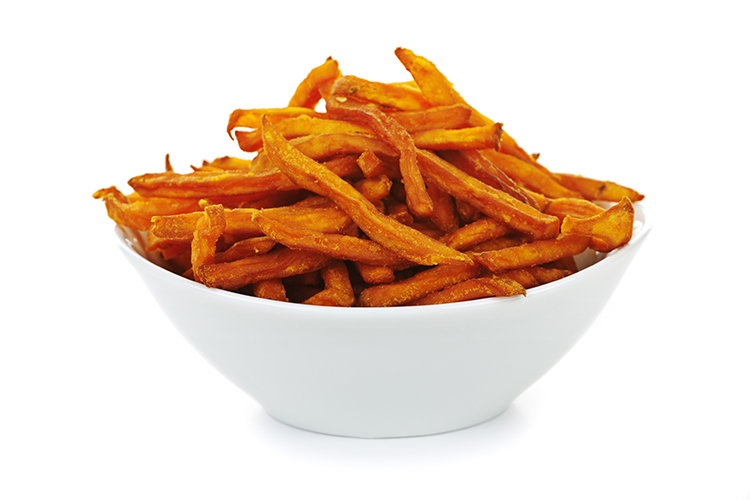 Swap chocolate bars to Nakd bars
Chocolate, mint chocolate or chocolate orange – there is no need to forgo a serious chocolatey hit when it comes to snacks. Furthermore, these are dairy, wheat and gluten free – so a great 'sweet' alternative for those with an intolerance or allergies. We're hooked!
Cold-pressed to preserve nutrients and protein-packed to keep hunger at bay for longer, these healthy, no 'nasties' bars may be smaller than your average bar of chocolate but pack a tasty (and nutritious) punch, without the heavily processed sugars and preservatives found in conventional confectionery.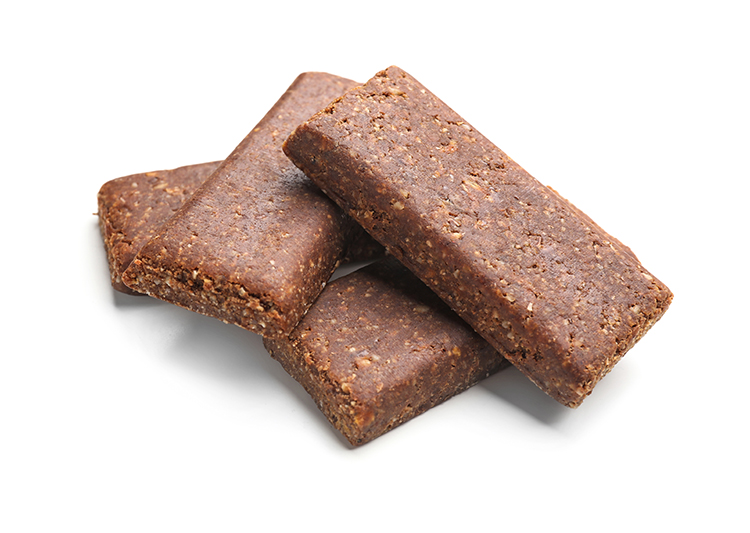 Swap usual biscuits to chocolate coated rice cakes
Rather than a quick hit of processed sugar from your morning biscuit, switch to a dark chocolate covered rice cake instead. Less sugar means you are less likely to have a sugar 'crash' and need a further snack later, while the dark chocolate has health-boosting properties, too.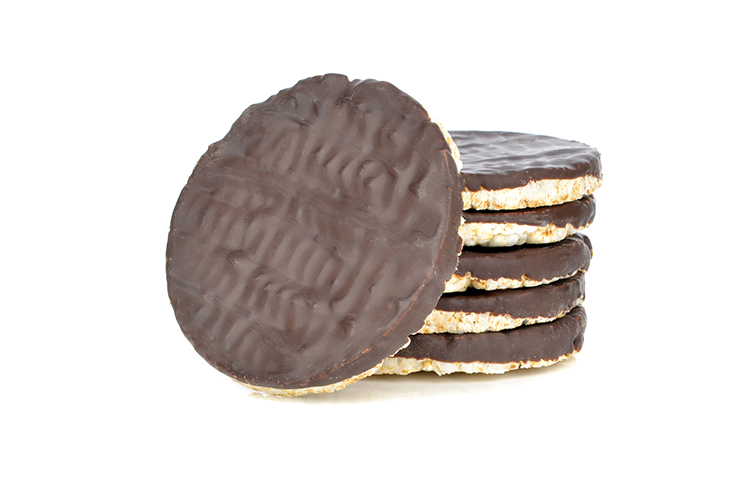 If you made all of the changes we suggest above, and maintain them for a year, you could be almost a stone lighter…by doing nothing else. How easy is that?! Easy weight loss, without denial, dissatisfaction or desperate dashes to the late night supermarket when the cravings hit. Who misses crash diets? We certainly don't!
Read Next